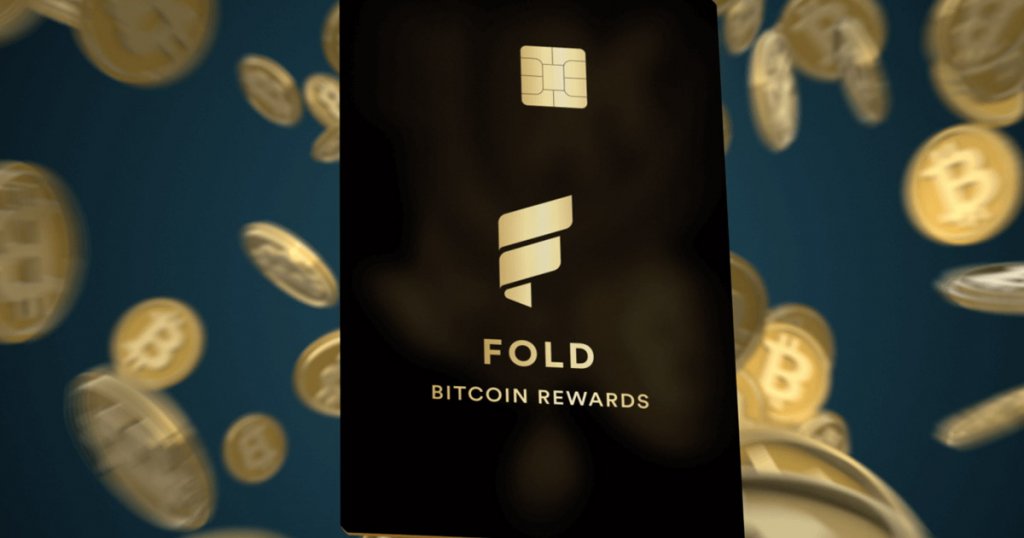 Fold is a bitcoin reward app that offers a gift card platform that allows bitcoins to be spent in the real world. The app offers bitcoin cashback through its Visa debit card and mobile application. Its customers can earn Bitcoin from anything they do: spend, save, and invest.
Cardholders can win back up to 100% or even a whole bitcoin on every purchase. It was founded in 2014 by Chris Martin, Corbin Pon, Matt Luongo and Will Reeves. The leading Bitcoin reward and payment app Fold made an announcement yesterday.
Fold Reveals AR Bitcoin Rewards Experience
In recent years, gamification in cryptocurrencies has been on the rise. In this press release, the company announced that it was rolling out its augmented reality feature along with a free plan for its Bitcoin Rewards debit card. Fold's augmented reality feature enables users to earn bitcoin and in-app benefits by exploring their physical environment. The popular bitcoin reward startup uses AR to make crypto fun for the masses. "Instead of finding rare creatures in the world around you, as in the hit game Pokemon Go, Fold users can now discover and collect bitcoins around them."
Related reading | Sportsbet.io and Arsenal FC introduce new Augmented Reality Matchday program
Will Reeves, CEO of Fold said, "The Fold AR feature provides consumers with a fun, interactive way to earn rewards in Bitcoin for their daily expenses. So many people are interested in participating in the growing Bitcoin economy but aren't sure how to get started. Fold makes it easy for everyone to get their first piece of Bitcoin, be it through Fold AR via the app or the Fold card. "
Later this month, users will be able to access the AR experience for a limited time each day. The app will give away Bitcoin worth around $ 100,000 during the current beta phase. However, according to Reeves, the number would fluctuate over the coming months based on sponsorship and user interaction levels.
Related reading | ZooKeeper launches Satoshi's Oasis Paradise: use $ ZOO to earn $ BTC
Rachel Mersky, Head of Design at Fold, compared the new launch to Pokemon Go and commented, "Pokemon Go was a phenomenon, it was really the first of its kind to bring augmented reality into the homes and lives of ordinary people and the whole thing physically changed world into a game arena. We always say that we want to meet our users where they are, whether they are Bitcoin maximalists or curious newbies. What better way to do this than literally getting Bitcoin to where they are – and having fun with it, earning and stacking sats? "
Bitcoin is behind $ 45,000 with market decline | Source: BTCUSD on TradingView.com
Free debit card activation
The company also announced the elimination of all registration and activation fees associated with its Spin (formerly Intro) debit card. It says: "All US citizens can now start using the Fold Card for free by signing up for the spin level, which gets up to 25% back in Bitcoin with every purchase."
Featured image from CryptoSlate, chart from TradingView.com