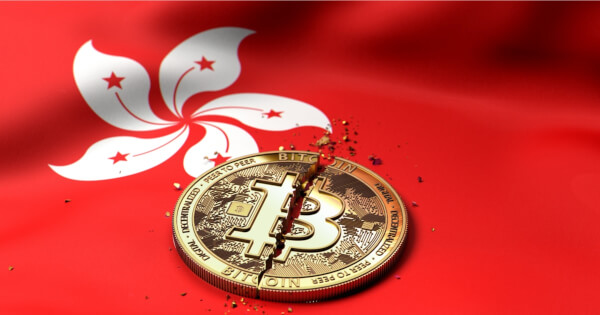 Hong Kong police announced Friday that the agency had uncovered a cryptocurrency investment scam of at least $ 11 million Hong Kong. At least 19 people have been arrested.
According to the local authority, the group deceived the victims' money last year by tricking the public into investing in cryptocurrencies. On August 18 and 19, police arrested at least 19 suspects, including eleven men and eight women, including the responsible fraud group, IT staff and moderators.
S.People aged 18 to 31 years are charged and implicated in the "conspiracy to commit fraud" charge.
Local media reported that the scam group had betrayed the victims' trust by displaying yachts, luxury cars and cash on various social media platforms to pretend to be rich people, followed by asking victims to deposit their money by investing in cryptocurrencies mainly in Tether (USDT). AAs a result, the victims are deceived by transferring their money to a fake cryptocurrency platform and not getting the money back.
The police said:it was 11 million in the first quarter of this year alone. More than 170 people were defrauded and the largest amount of temporary losses was HK $ 760,000.
The investigation is ongoing. The agency said the victims came from different regions including mainland China, the UK and Taiwan; These seized items included nine computers, 128 smartphones, 1.4 million Hong Kong dollars in cash, cryptocurrency worth approximately 50,000 HKD and a sports car related to the case.
Image source: Shutterstock