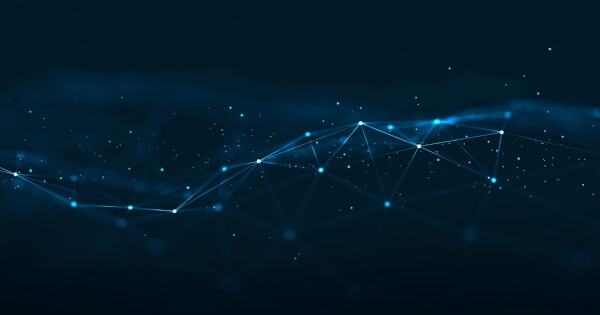 Polygon Network, a blockchain startup focused on developing Ethereum scalability solutions, has announced its willingness to create a decentralized autonomous organization (DAO) model to harmonize communications within its growing community.
As revealed in a blog post, Protocol is seeking comments from its community members on the right option for Protocol to decentralize its decision-making system for the benefit of all.
Polygon said the communication model, or suggesting changes in a DeFi protocol, usually driven by smart contracts, takes two forms. Firstly, through the formation of a committee or council members, as in the case of Synthetix Network Token (SNX), MakerDAO and IndexCoop among others, and secondly through a DAO in which all token holders are involved in the decision-making process. Major protocols investigating this option include Compound, Badger, BarnBridge.
Polygon's proposal can be based on both models, in which committees are formed to lead a unifying discourse on projects based on the blockchain with common interests. These committees are set up for a short term and have the task of proposing at least one major change, the failure of which could lead to the member being expelled. There will be rewards for the incumbent members of this committee.
"As the polygon ecosystem grows, committee members have the opportunity to increase cross-collaboration for their products vis-à-vis others," the platform said
According to the proposal, the broader community with inserted network or governance tokens is tasked with voting on the community members in order to ensure fairness through decentralization.
"As the polygonal ecosystem grows, committee members have the opportunity to intensify cross-collaboration for their products with others," the project said. "Voting on the election of new members could be implemented in a number of ways, e.g. B. by using the disconnected MATIC at the PoS or via the DAO token holder. "
The idea of ​​DAOs is becoming commonplace in the cryptocurrency ecosystem today. While the framework is not yet fully developed to encourage its diffusion, projects are receiving a lot of support from investors and the broader cryptocurrency ecosystem. There is also a growing call for regulations to be extended to these new offshoots of blockchain technology.
Image source: Shutterstock