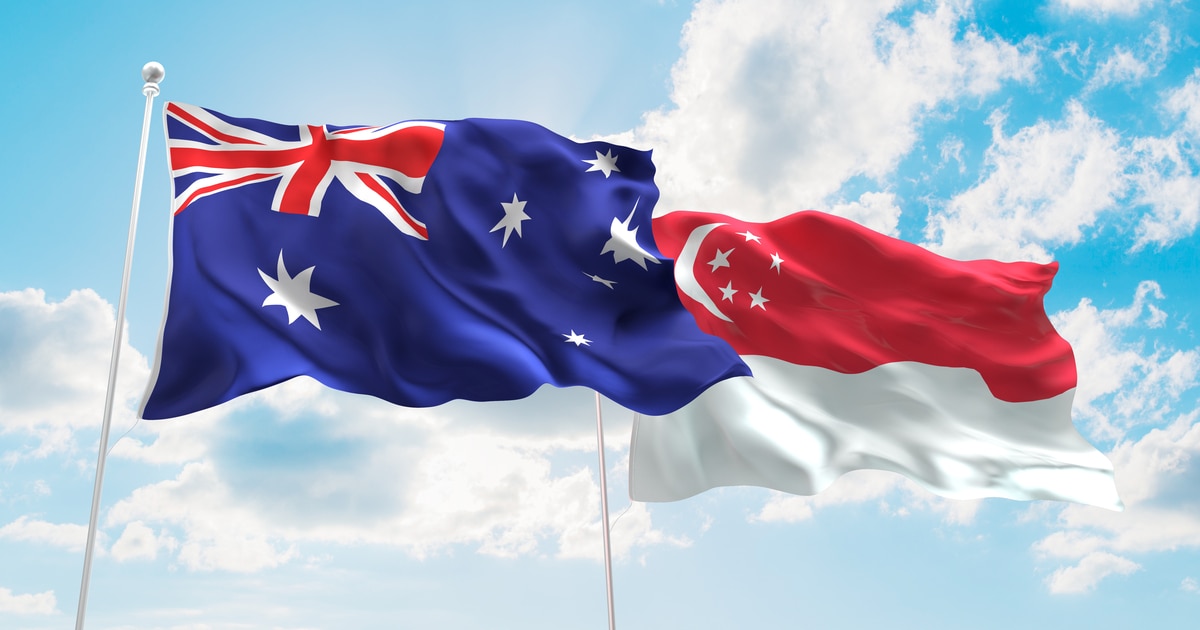 The Australian Border Force (ABF), the Infocomm Media Development Authority of Singapore (IMDA) and the Singapore Customs have completed a blockchain-based trial that reiterates the possibilities that trade documents can be digitally issued and verified through two independent systems to avoid crossroads to reduce border transaction costs.
The study was conducted with key industry stakeholders including the Australian Chamber of Commerce and Industry, Australian Industry Group, ANZ Bank, DBS Bank, Standard Chartered and Rio Tinto. The whole action was part of the digital economy agreement between Australia and Singapore to improve trade opportunities between the two nations.
According to the joint press release, the trial will include testing the interoperability features of the two digital verification systems – the ABF's intergovernmental ledger and the IMDA's TradeTrust reference implementation. In the process, the authorities inserted QR codes with clear evidence into digital certificates of origin (COO), making it possible to scan the document and confirm its authenticity in real time.
The success of the study shows the tendency of Australian authorities and companies to issue high integrity digital trade documents that can be instantly authenticated, traced back and digitally processed. This blockchain-based process will build trade confidence and accelerate transaction time and inefficiencies in a remarkable way.
"ABF prides itself on driving innovative digital verification projects in Australia. We know this collaboration is one of the first to involve several government agencies from two countries to achieve cross-border document interoperability, "said ABF Commissioner Michael Outram. "Digital verification and verifiable documents hold promise as 'breakers' to disrupt government-required permanent paper-based evidence."
According to the authorities, the underlying goal of the company is to gradually replace paper documentation for cross-border trade transactions. Research into blockchain technology, which has gained prominence in trading applications over the years, will help restore trust. All parties can easily review the transactions without the possibility of changing the details.
Image source: Shutterstock