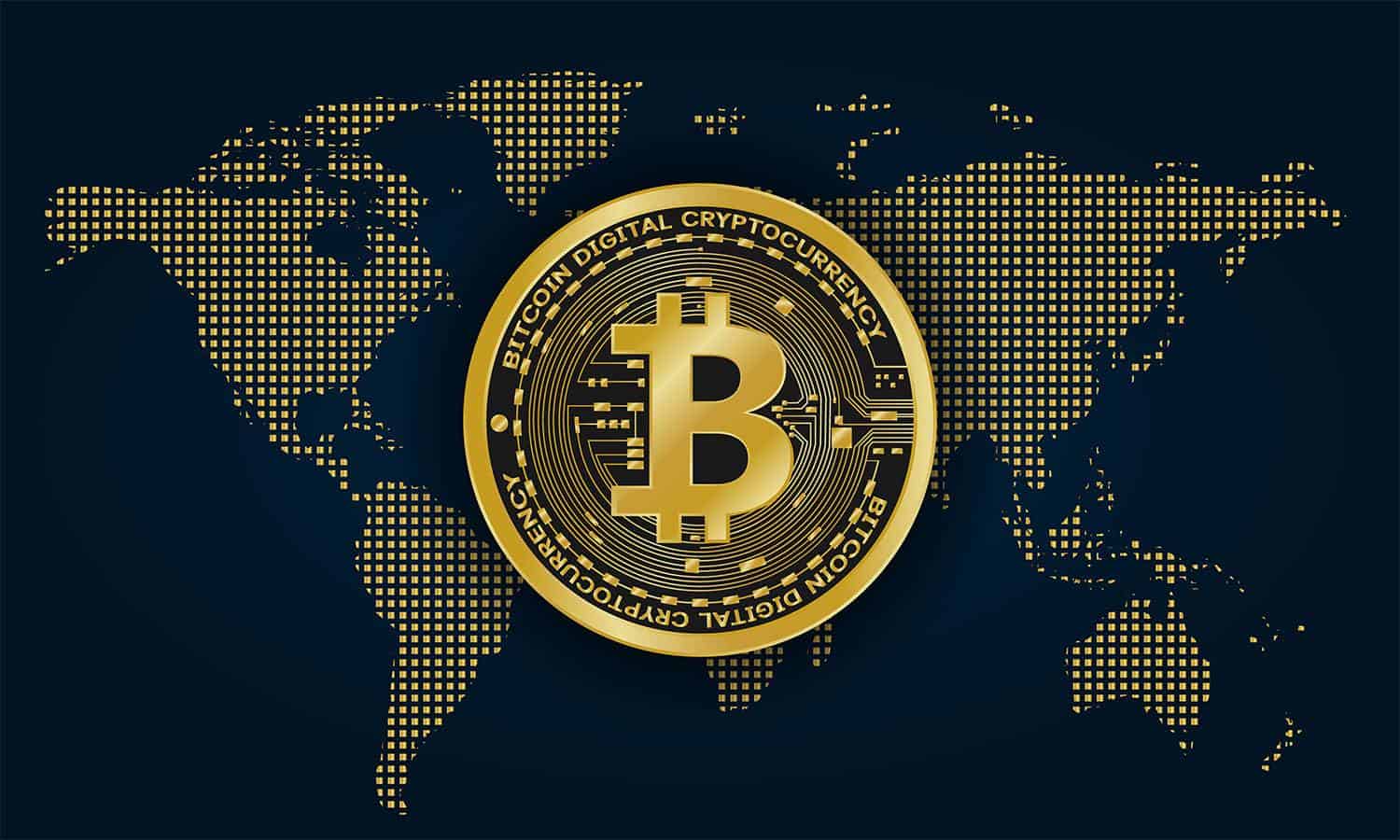 NEW YORK (InsideBitcoins) – The Internet of Things (IoT) is the connection of unique computing devices within objects that otherwise might never have been connected to the Internet. For example, one day a refrigerator could be connected to the internet.
Cisco CEO John T. Chambers said the IoT could become a $ 19 trillion market. Cars, medical equipment, and pretty much any other device could one day be connected to the internet. Additionally, these devices could begin to communicate with each other and make transactions, which is a potential use case for Bitcoin.
"The Internet of Things offers a huge opportunity," said John McDonnell, CEO of Bitnet, on Monday afternoon at the Bloomberg Bitcoin "Payments and Service Providers" panel in New York. "Machines can now talk to each other. You could pay each other. An inkjet printer could automatically order ink from HP. "
That is the crux of the economy of things. If a printer runs out of ink when it's ready to print, you're out of luck. However, if your printer detects that it is running low on ink, it can automatically contact the printing company and order more ink. In addition, it could be paid for with Bitcoin so that the user doesn't even have to be involved.
Another possible use could be food. Companies like Amazon and FreshDirect are introducing same-day delivery of groceries. When your refrigerator detects that it is out of eggs or milk, it could automatically order more. For users who still want to be in control, the refrigerator could connect to your car and let you know while driving and then, with your consent, carry out the transaction.
And none of this is all that far-fetched because Bitcoin was developed for this type of digital integration. "You have this open technology base that you can easily build on," said Christian Anderson, head of digital currencies at Stripe.