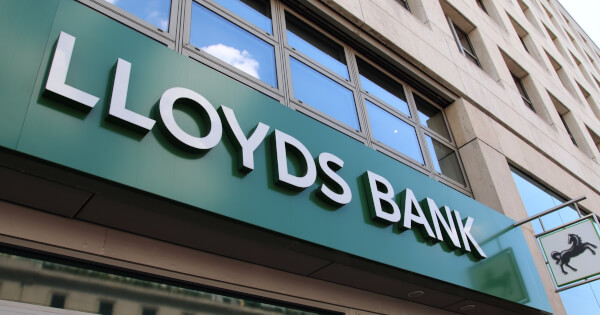 British retail banking giant Lloyds Banking Group is looking for experts in digital cryptocurrencies.
According to BYP Network Recruitment Information, Lloyd's Banking Group aims to find qualified candidates for a Digital Currency and Innovation Senior Manager who should be familiar with financial technology services and the current marketplace, and with a specific in-depth understanding of cryptocurrency and related topics Technologies.
Lloyd's job posting read:
"The outlook for digital assets has changed significantly as several factors have come together to prepare them for the possibility of wider use." "As central banks aggressively examine digital currencies, regulatory clarity is improving. 86 percent are running pilots, and some regions, such as China, are about to go live. "
Lloyd said a newly established risk department is primarily responsible for managing the company's payment liquidity and settlement. As a senior digital currency or cryptocurrency manager, the candidate is expected to develop payment use cases based on the group's "global network of banking partnerships" and to conduct business or investment related to the digital currency.
The starting salary for this position is £ 59,040 per year and the bonus is £ 87,600 per year or £ 120,000. And the position would be in Birmingham, Edinburgh or London.
Lloyds Banking Group is one of the UK's largest financial services organizations, with 30 million customers, 65,000 employees and nearly $ 500 billion in assets under management. Lloyds Banking Group is listed on the London Stock Exchange (LSE) and is included in the FTSE 100 index.
Lloyds Banking Group announced the job posting following the recent surge in Fortune 500 companies trying to hire expertise related to digital currencies.
In addition, US multinational retail giant Walmart has hired cryptocurrency and digital products leader, blockchain.News reported on August 16.
Image source: Shutterstock