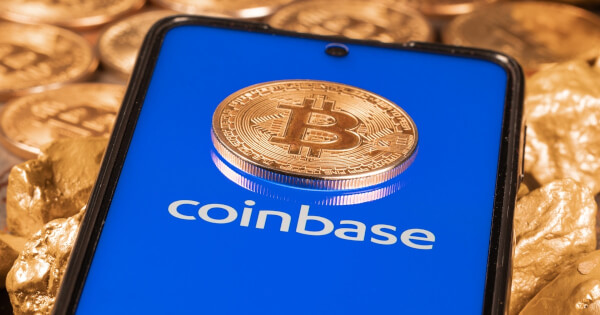 Cryptocurrency exchange Coinbase said it has pledged $ 500 million in cash and cash equivalents, and 10% of its quarterly net income will be invested in a portfolio of crypto assets.
The announcement was released on Friday, Coinbase said The company will improve its investment policy and redouble its efforts to achieve the adoption and utility of cryptocurrencies.
Alesia Haas, the Coinbase Chief Financial Officer, said through the statement:
"This means that we will be the first publicly traded company to hold Ethereum, Proof of Stake Assets, DeFi tokens and many other crypto assets supported for trading on our platform in addition to Bitcoin on our balance sheet . "
Coinbase stated that as a long-term investor it would not easily withdraw money unless there are special circumstances such as the removal of cryptocurrency investments from the Coinbase trading platform.
All cryptocurrency investments are made through the Coinbase switch or outside of the Coinbase exchange to avoid conflicts of interest with investors on the exchange.
Coinbase has built a $ 4 billion cash reserve to expand its scope to withstand potential business risks and prepare for higher compliance costs, according to an Aug. 18 report in the Wall Street Journal.
Ms. Haas said:
"We want to make sure we get these cash reserves so we can keep investing and expanding our products and services if we enter a crypto winter."
On August 10, the company reported that its net income for the second quarter was $ 1.6 billion, nearly 4,900% more than last year, after a period of volatile crypto trading.
As Blockchain.News reported on Aug. 10, Coinbase's revenue reached $ 2.23 billion in the second quarter, up from $ 1.78 billion analysts had expected. Also, the company's earnings were $ 3.45 per share excluding stock-based compensation benefits compared to $ 2.33 per share analysts had expected.
Image source: Shutterstock