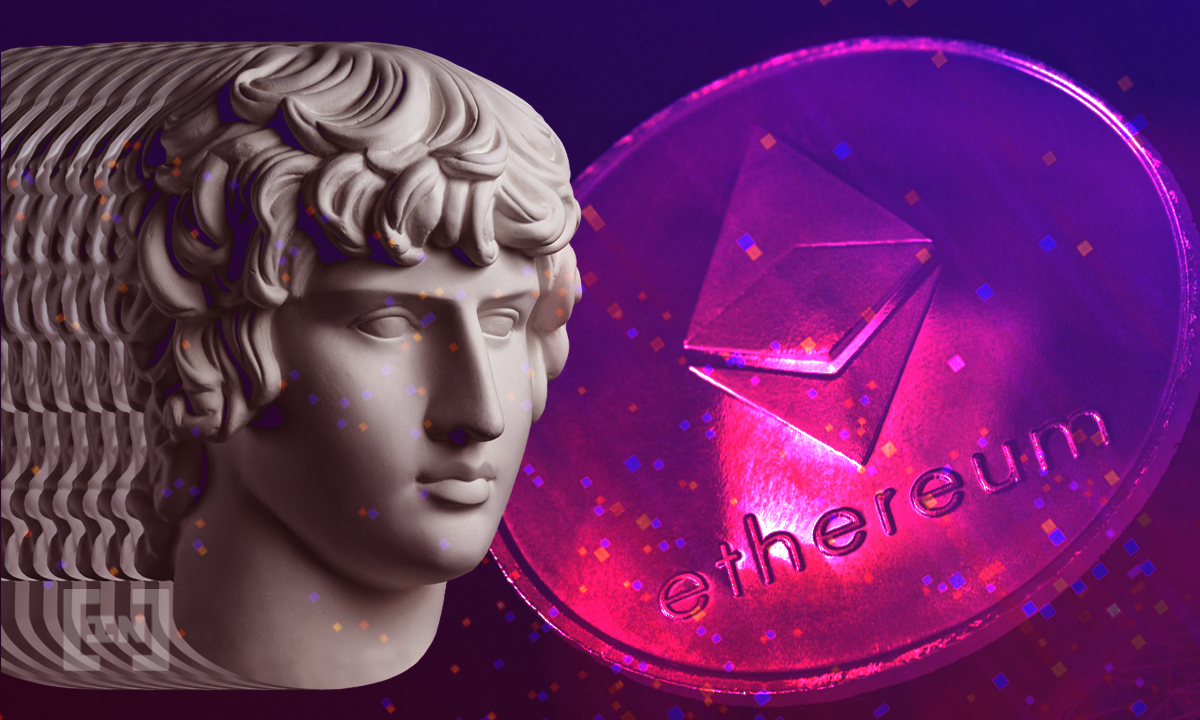 The amount of Ethereum held on cryptocurrency exchanges has fallen to its lowest ever level, while ETH 2.0 staking is on the verge of reaching a new milestone.
On-chain analytics provider Glassnode looked at Ethereum metrics in its weekly Insights report and found that the recent spike in Ethereum prices was helped by a continued outflow of ETH offers from the exchanges.
"The ETH stock market balances have hit an all-time low of 13% of the circulating supply this week, which corresponds to 15.3 million ETH."
Ethereum balance on exchanges: Glassnode
Ethereum exodus for staking
When Ethereum leaves centralized crypto exchanges, it is usually viewed as a bullish sign. The assets may be moved to custody or cold wallets or, more likely, invested or staked in DeFi. Conversely, large inflows on the exchanges are considered bearish as investors may begin to prepare for liquidation.
Glassnode also reported that Open Interest (OI) in the ETH options markets has also increased in recent weeks. Open interest in derivatives markets hit $ 3.9 billion this week, about 40% below May's all-time high, she added. OI refers to the total number of derivative contracts outstanding that have not been settled.
The data showed that a lot of Ethereum was now flowing into staking services like Lido.
"An adequate volume of ETH finds its way into the Ethereum 2.0 staking contract and prepares for the network transfer away from the proof-of-work to the proof of stake."
Lido deposits have continued to rise, she added, reaching 12% of the total staked supply, or 815,000 ETH, last week. At current prices, the Lido deposits are valued at $ 2.44 billion, which was good news for holders of their governance token, LDO, as it was up 30% on the day.
Milestone in ETH 2.0 staking
According to the ETH 2.0 launchpad, the amount of ETH that is used directly on the beacon chain deposit contract is almost seven million. That's nearly 6% of the total supply and is valued at $ 21 billion at current prices.
The block explorer Beaconcha.in reports a slightly lower value of 6.77 million ETH, but it is still a record high. There are 211,663 validators on the network and the current returns are 5.9% per year in ETH.
Ethereum prices had just reclaimed $ 3,000 at the time of publication. ETH is down 2.5% over the day but is up 10% in the past fourteen days and 64% in the last month.
Disclaimer of liability
All information contained on our website is published to the best of our knowledge and belief and only for general information purposes. All actions of the reader in relation to the information on our website are entirely at your own risk.