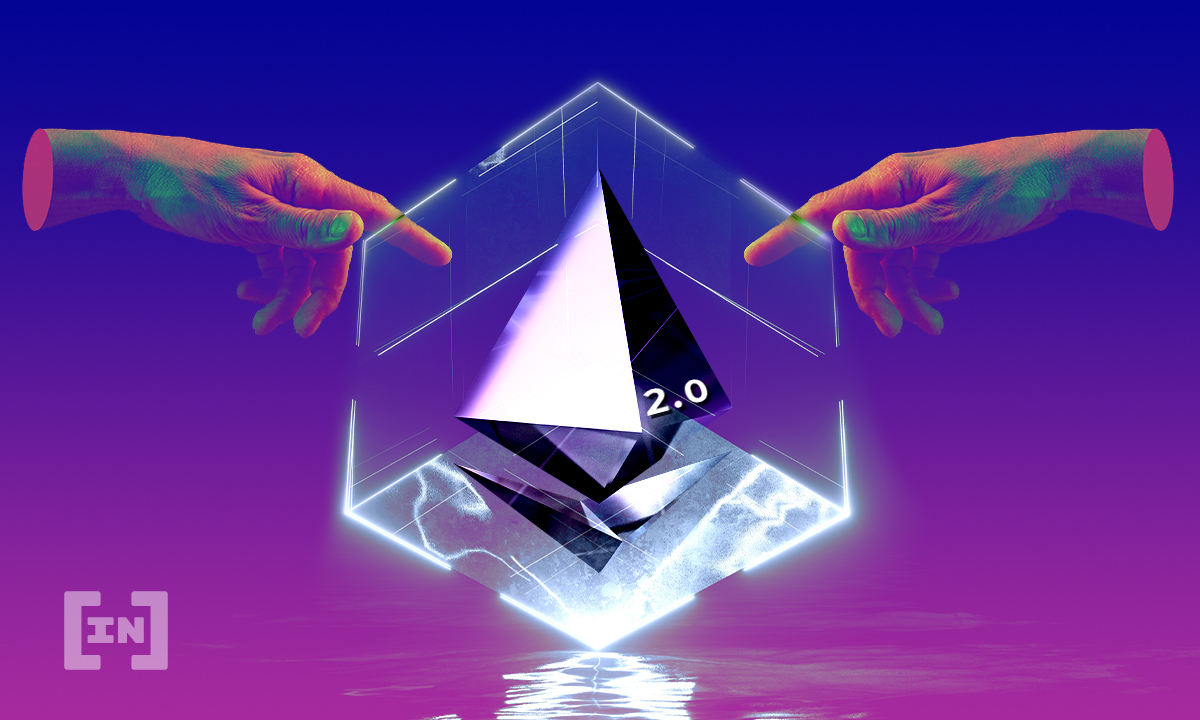 Since the Ethereum network was upgraded earlier this month, the average consumption in terms of daily gas usage has increased by around 9%, and there are several reasons for this.
Etherscan's historical graph of average daily gas consumption has shown an increase of around 9% since the London upgrade was launched on August 5th. It has risen from around 92 billion to just over 100 billion. The last time there was such a visible change was around April 21st when it increased by about 17%.
This movement does not correspond to the peaks and troughs in gas prices, but rather a measured increase in average usage, which is indicative of total network capacity.
Ethereum co-founder Vitalik Buterin posted an analysis on Reddit listing three reasons why this was the case.
Three reasons why Ethereum capacity has increased
The London upgrade also delayed the "Ethereum Ice Age" that had just started, Buterin said. This means that the average block times are back at their long-term normal level of around 13.1 seconds.
"This is a ~ 3% difference in block speed, which explains 3% of the 9% increase in gas consumption in the chain."
The difficulty bomb that delays the Ice Age relates to the increasing degree of difficulty or the complexity of "puzzles" in the proof-of-work mining algorithm. As the calculations become more difficult, this results in longer than normal block times and lower rewards for the miners.
The second reason for the increase is that there was more unused block space before London due to a maximum gas consumption setting of 15 million. After the upgrade, that number became the target, not the maximum.
"This means that if the average gas consumption, including the empty blocks, is below 15 million, the base charge drops until the average is back to 15 million. So that makes up another ~ 2-3%. "
Third, the EIP-1559 formula isn't entirely perfect when it comes to burning 50% of the base fee, Buterin said. There is a complex relationship between arithmetic and geometric means for block size and fee calculations. The average blocks are now slightly fuller (more than 50%) than they were before the upgrade, which also results in a slight increase in capacity. Vitalik concluded:
"Ethereum users can look forward to the unwanted 6% increase in capacity that London has brought."
Gas swells again
Ethereum users are unlikely to be excited about another gas surge resulting from CyberKongz's monkey-imprinted NFT launch on Aug. 15.
The average transaction fee is now nearly $ 25, according to BitInfoCharts, and users pay up to $ 40 for a token swap and even more for complex smart contracts.
Disclaimer of liability
All information contained on our website is published to the best of our knowledge and belief and only for general information purposes. All actions of the reader in relation to the information on our website are entirely at your own risk.