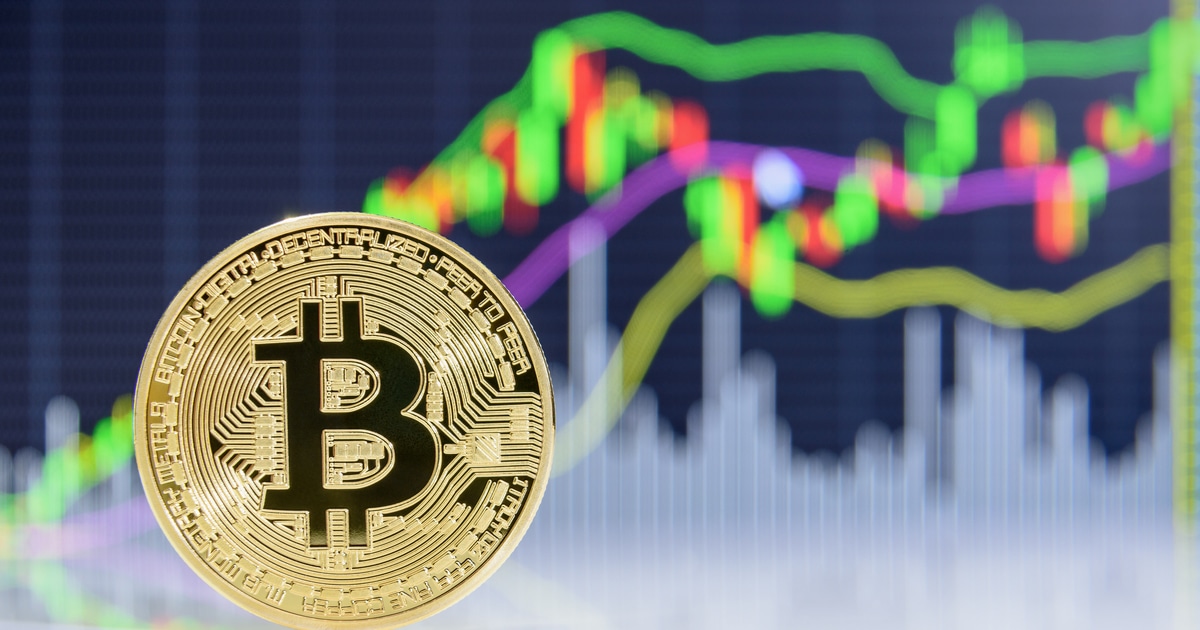 The illiquid supply of the Bitcoin network reached a record high, as the provider of on-chain metrics Dilution-proof confirms.
Illiquid supplies often indicate a holding or hodling culture, as coins are usually stored in cold stores and digital wallets instead of crypto exchanges where they can be easily liquidated.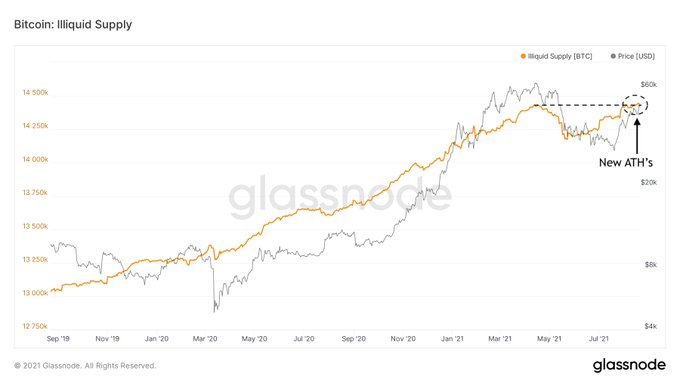 Hodling is a preferred strategy as Bitcoin is stored for future and long term purposes other than speculation.
The amount of Bitcoin lost or withheld recently hit a 5-month high of 7,131,084.104 BTC, according to cryptanalysis firm Glassnode.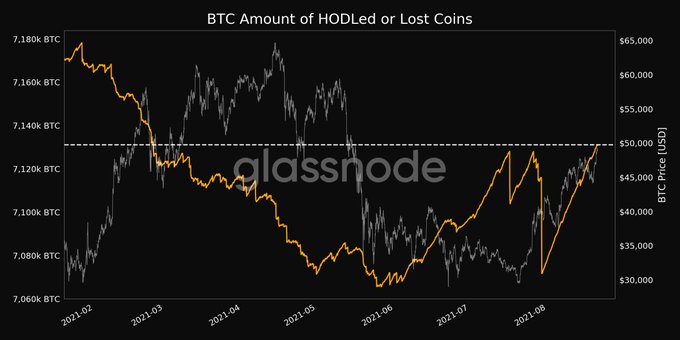 Hence, this accounts for about 33.96% of the total BTC supply, the highest point in the last five months. These coins can be considered withdrawn from circulation, showing the rise in illiquid supply.
Bitcoin and the S&P 500 index show a significant correlation
According to market insight provider Santiment:
"Bitcoin and the S&P 500 correlated quite strongly last month, and that includes the slight decline over the past few days. In the meantime, the inverse correlation between BTC and the gold price has calmed down significantly. "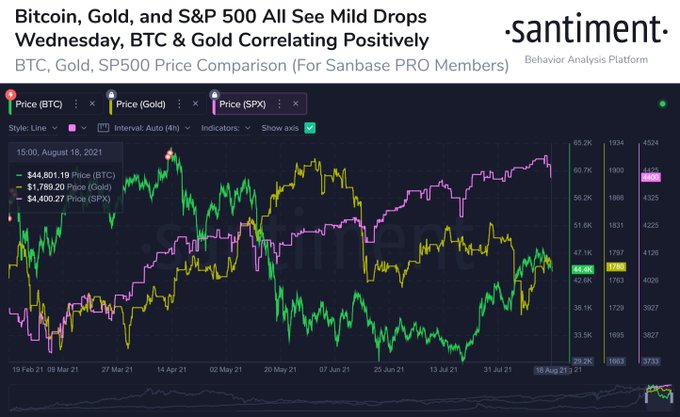 The S&P 500 Index, or Standard & Poor's 500 Index, is a market capitalization weighted index of the 500 largest publicly traded companies in the United States.
Historically, a significant correlation between BTC and the S&P 500 index usually triggers a spike in Bitcoin price.
Meanwhile, crypto adoption continues to see an upward trend. For example, the cryptocurrency exchange Coinbase recently announced that it had committed $ 500 million in cash and cash equivalents and that 10% of its quarterly net income would be invested in a portfolio of crypto assets.
In addition, UK retail banking giant Lloyds Banking Group announced the hiring of digital cryptocurrency experts as the outlook for crypto assets had changed significantly as several factors came together to prepare them for the possibility of wider use.
Image source: Shutterstock