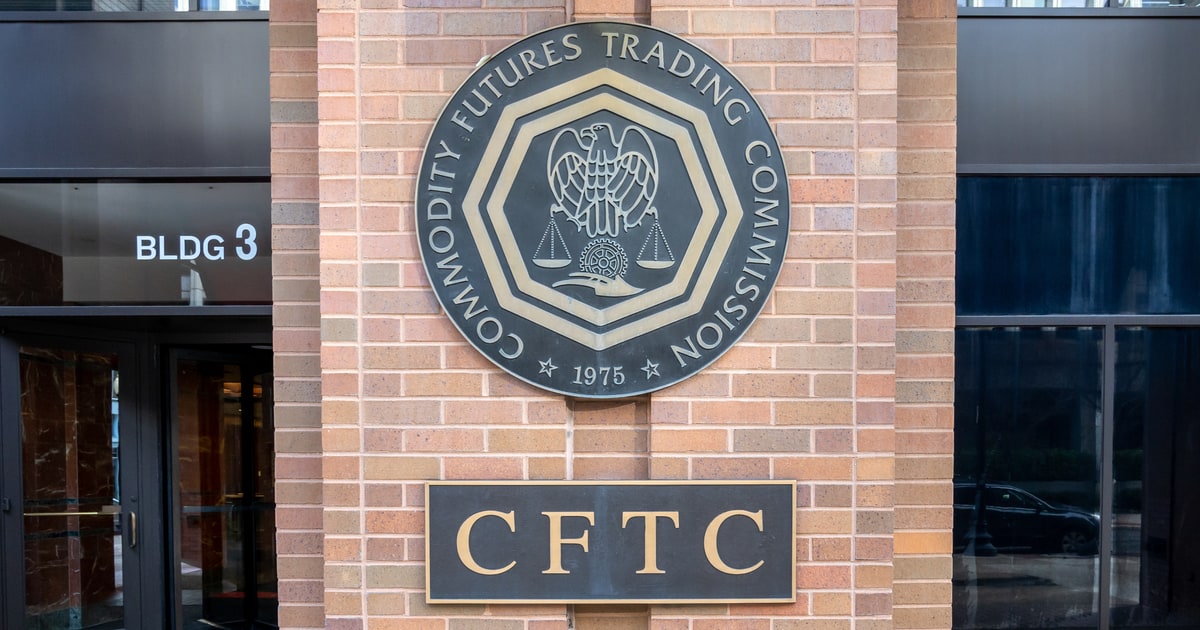 The Commodity Futures Trading Commission (CFTC) can regulate all derivatives and futures trading on US markets. In a statement released Monday the Agency Commissioner, Dawn D. Stump, asserts to clear up confusion about the agency's role in cryptocurrency related products.
According to Stump, the agency has no regulatory powers to oversee goods and securities as they may be classified. However, all forms of derivatives fall within the remit of the CFTC.
"The CFTC has no power to regulate cash commodities – that is, the 03 CFTC does not regulate goods (or those who buy, sell, or engage in activities related to a cash commodity). Rather, the CFTC regulates futures contracts on commodities and other derivative products such as swaps. "
The commissioner said, adding, even if a digital asset is a commodity, it is not regulated by the CFTC. "However, the CFTC regulates derivatives on digital assets just like it regulates other derivatives."
Stump said it "involves regulating the trading, clearing, etc., of futures contracts and swaps on digital assets – such as the futures contracts on Bitcoin and Ether listed for trading on various CFTC-regulated exchanges."
The lack of clarity in the regulations has led the CFTC to take a stand against the SEC on issues bordering on cryptocurrencies. The commissioner highlighted the provisions of the Commodity Exchange Act (CEA) and some federal securities laws that give authorities the power to regulate derivative products that border on assets labeled as securities. This requires companies or investors to be more clear about the proposed asset or investment product.
Commissioner Stump reiterated that the agency has the power to take enforcement actions against companies that violate the CEA or any of its rules. A notable example is the Seychelles-based cryptocurrency exchange BitMEX, which recently reached a $ 100 million settlement with the CFTC and the Financial Crimes Enforcement Network (FinCEN).
Image source: Shutterstock