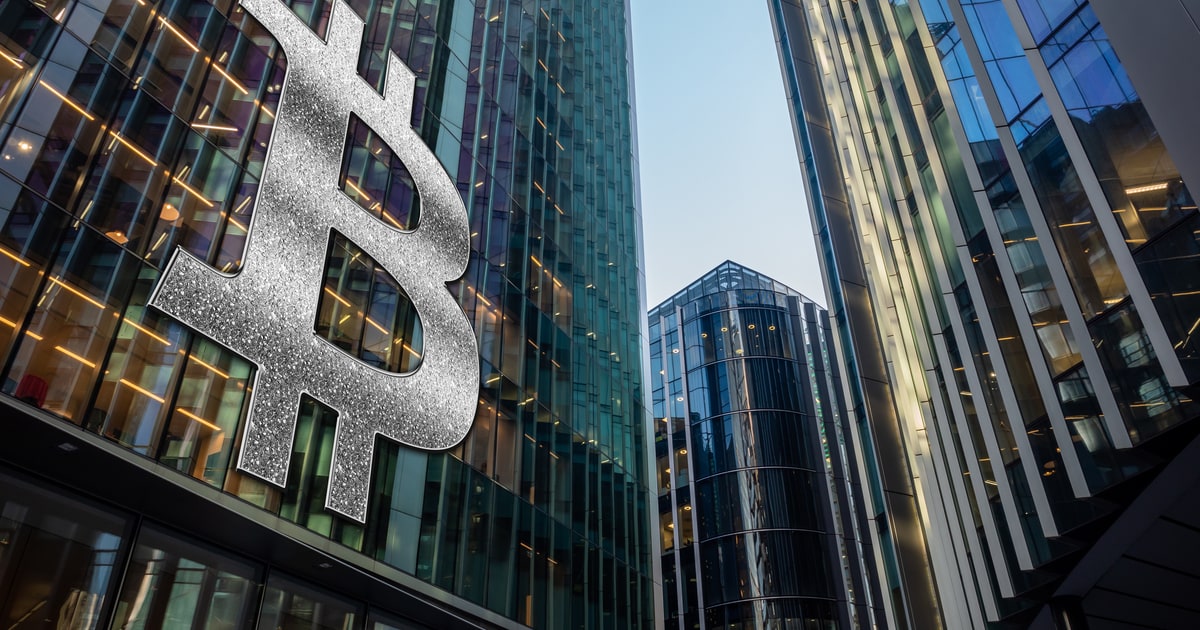 A new survey by the Big 4 accounting firm Deloitte found that 80% of executives in the financial services industry (FSI) believe that digital assets will be an indispensable part of their business in the next 24 months.
As published by the company, 81% of FSI executives fully agree that blockchain technology is broadly scalable and has achieved widespread adoption.
The rise of the coronavirus pandemic is greatly accelerating the adoption of digital funds around the world. With the integration of future-oriented cryptocurrencies such as Bitcoin (BTC), Ethereum (ETH) and Tether (USDT) at the center, the global central banks are now also developing digital forms of money.
According to the Deloitte report, the dominant presence of digital assets must drive banks and other financial services firms to explore new business models. Among the surveyed market leaders who believe that blockchain and its associated cryptocurrencies differentiate between the primary use cases that border on custody (45%), new payment channels (42%) and diversification of investments / portfolios (41%).
"Over the past year we have seen a significant change in the way the global financial ecosystem is thinking about new business models powered by digital assets and how this is playing a significant role in financial infrastructure," said Linda Pawczuk, director of Deloitte Consulting LLP and global and US market leader for blockchain and digital assets. "The Deloitte 2021 Global Blockchain Survey shows that the fundamentals of banking have been fundamentally outlived and that the financial services industry players need to redefine themselves and find innovative ways to create economic growth in the future of money."
Several recently published surveys have also pointed to the growth potential of blockchain technology and all cryptocurrencies. In addition to the increase in global adoption of cryptocurrencies revealed by the Finder data platform, KPMG, one of the big four accounting firms, also released a survey earlier this month that points to the potential for greater maturation of the crypto space in the second half this year suggests.
Image source: Shutterstock