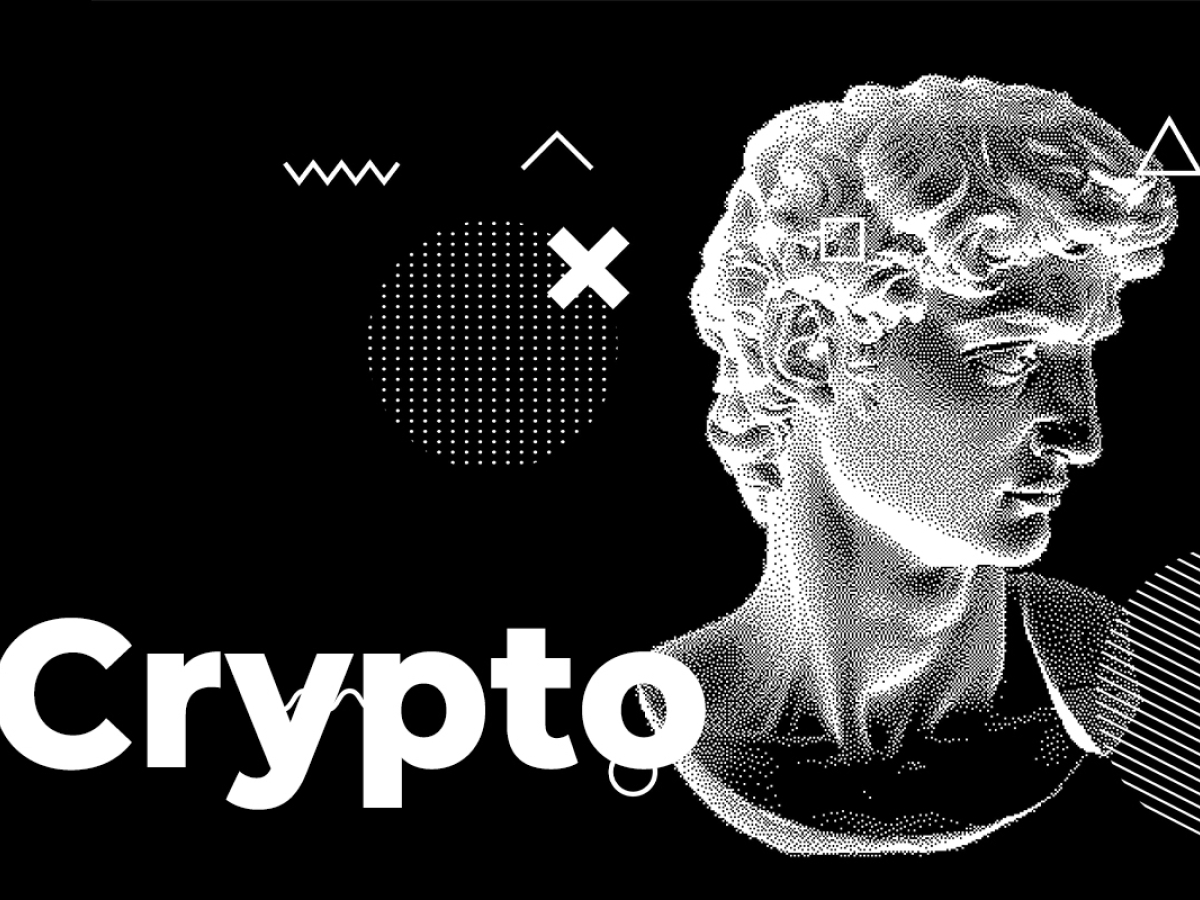 Vladislav Sopov
Camila Russo, veteran cryptocurrency journalist and founder of DeFi-focused media platform The Defiant, explains how NFT mania is changing the game in the arts, music, collectibles, and finance arenas
contents
The line is blurred
The NFT euphoria is burning again
The author of The Infinite Machine, a very first book on the history of Ethereum (ETH), shares her views on how the adoption of crypto is affecting culture and finance.
The line is blurred
In her latest tweet, Ms. Russo stated that blockchains and cryptocurrencies put "value creation" at the heart of the culture.
Blockchains / crypto put value at the heart of the culture. The line between gaming, art, music, collectibles, and finance is blurring.
Finance is culture
Culture is finance
Result: Creators can monetize their work better, users become owners and share the benefits.
– Camila Russo ✊ (@CamiRusso) August 27, 2021
Games, art, music, collectibles and finance thus become interconnected elements of a vast metaverse.
In this new ecosystem, "finance is culture and culture is finance". This convergence enables all of its participants to benefit in new ways.
With the advent of NFTs, DeFi, and GameFi protocols, creators can monetize their artwork directly, while crypto users become owners of new masterpieces.
The NFT euphoria is burning again
The crypto segment is experiencing the next wave of euphoria around digital collectibles (non-fungible tokens or NFTs). The largest marketplace for NFTs, OpenSea, has entered the top 1,000 on Alexa website traffic rankings worldwide.
probably nothing pic.twitter.com/8bEAu5mOxk
– OpenSea (@opensea) August 27, 2021
According to the infographic shared by his team, it took 90 days to earn 568 positions on this list.
In addition, Matt Huang, co-founder of the Paradigm VC Fund, shared the sales statistics for premium NFT collections.
NFT sales, last 30 days pic.twitter.com/X7BO1i43Cp
– Matt Huang (@matthuang) August 27, 2021
In the past 30 days, some of them have gained nearly 17,000 percent in terms of sales volume. Axie Infinity, CryptoPunks and Art Blocks show the way here.