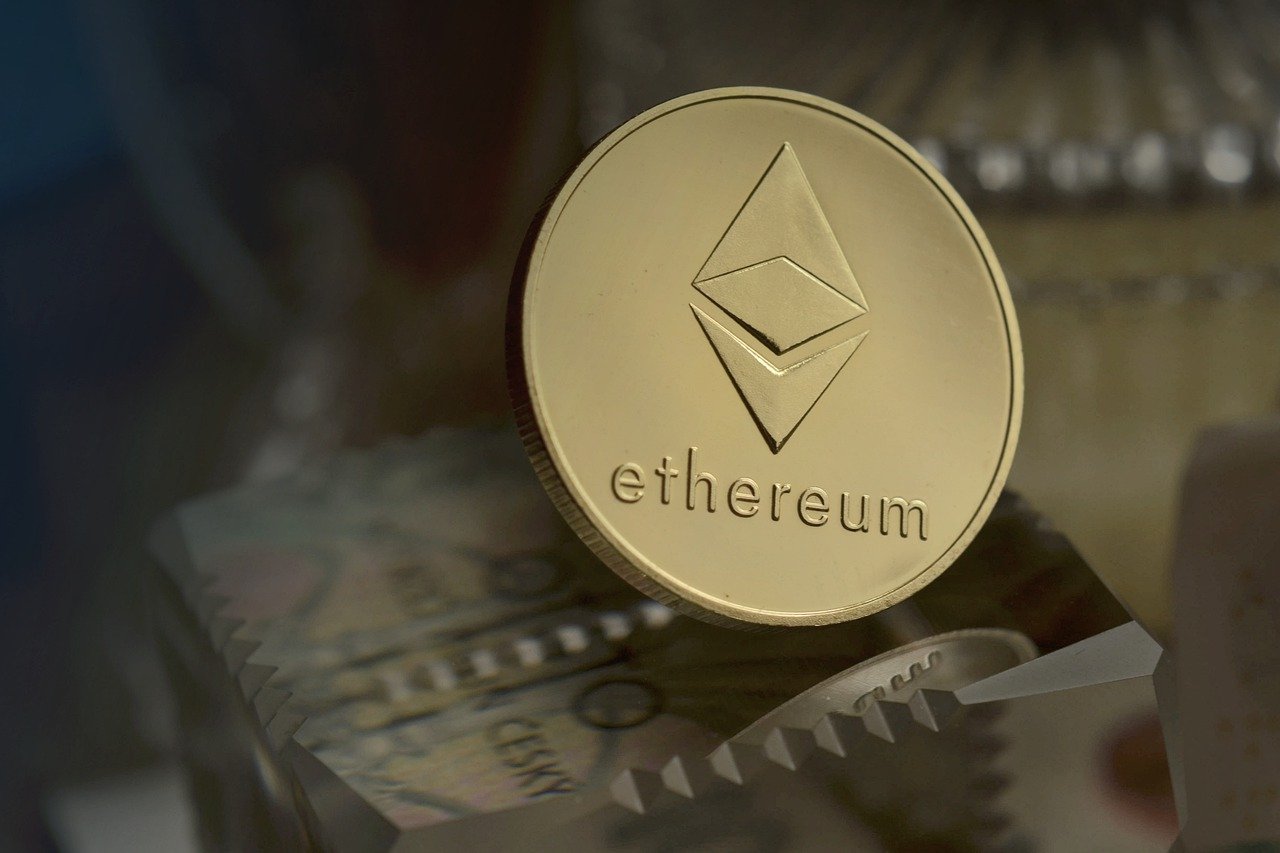 Ethereum has rallied for the past week, moving from a two-month low at $ 1,700 to its current level at $ 3,223. Several factors have pushed the crypto market into a new rally, but most seem to revolve around ETH and its ecosystem.
ETH is moving sideways on the 24-hour chart into the weekend. Source: ETHUSD Tradingview
After implementing EIP-1559, Ethereum's native token became a deflationary asset due to the change in its fee mechanism. In order to validate transactions on the network, part of the ETH is "burned", which means that it is sent to an address that no one can access.
As a result, ETH is gaining traction as a store of value, even more efficient than Bitcoin for some experts. Researcher Lucas Outumuro has recorded a drop in ETH's daily emission, lower than that of Bitcoin for the first time since its inception.
As the chart below shows, ETH net inflation is 3574 ETH (1.11% annualized) and BTC net inflation is 900 BTC (1.75% annualized), claimed Outumuro.
Source: IntoTheBlock
The decline in ETH daily issuance is attributed to the increase in on-chain activity. Research attributed this to the surge in non-fungible token (NFT) -related activity.
By 2021, NFTs have become a new mania in the crypto industry with what appears to be a high level of mainstream acceptance.
A few days ago, payment giant VISA announced an NFT purchase from the popular CryptoPunks collection. At the same time, EtherRocks and NFT Gaming are helping to boost activity in this sector. As a consequence, Outumuro said:
(…) The NFT activity has significantly increased the Ethereum fees and the amount of ETH associated with it. This has resulted in several hours of more ETH being burned than spent, effectively making them deflationary in short periods of time.
Ethereum, from digital oil to "ultra-sound money"
Ethereum has developed a variety of use cases across different sectors, NFTs, DeFi, blockchain-based gaming and more. In addition, the recently acquired deflationary nature could lead to "developing a cash reward like BTC," the study says.
As NewBTC reported, Ethereum outperformed Bitcoin in other metrics, including daily value settlement. The former network has billed up to $ 24 billion a day, compared to $ 8.5 billion from Bitcoin.
This change and increase in activity happened despite Ethereum's high transaction fees, which are ten times higher than the number one cryptocurrency by market capitalization. Outumuro added:
This also applies to the number of transactions in each blockchain, with ETH being rated closer to its transaction activity. 5x the number of daily transactions, but still lagging behind in the rating.
Source: IntoTheBlock
Additional data also suggests that ETH is gaining more acceptance with over 20 million addresses holding it. The research found that these addresses could have an indefinite number of users but could be used as a "proxy" to monitor growth in a crypto asset community.
Source: IntoTheBlock
The above factors strengthen Ethereum's fundamentals and gradually change how investors value the underlying asset ETH.
In the coming months, with the transition of the network towards ETH 2.0, further factors will contribute to the thesis that ETH has become the ultimate store of value. Outumuro said:
As NFTs and other applications continue to grow on Ethereum, this creates deflationary pressures and strengthens Ether's monetary reward. Ultimately, this is aligning users and owners with $ ETH becoming the store of value of the decentralized internet.