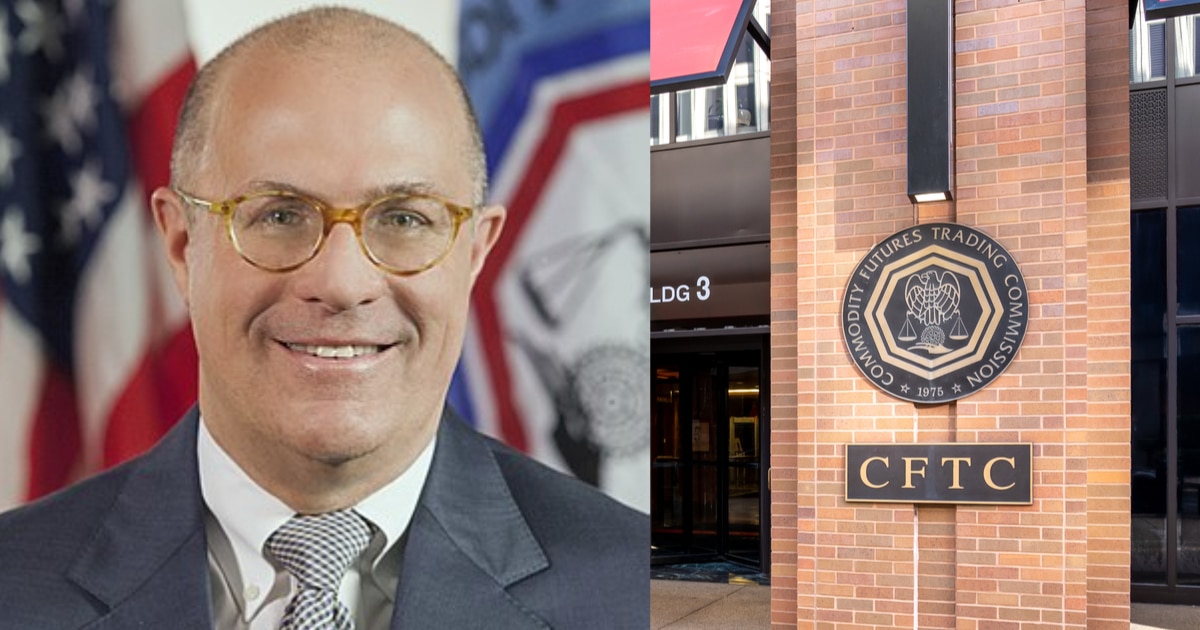 The former chairman of the Commodity Futures Trading Commission (CFTC), Christopher Giancarlo, popularly known as "Crypto Dad", stepped down from the board of the crypto lending company BlockFi after taking office four months ago.
BlockFi announced a press release stating that Giancarlo has been replaced by Ellen-Blair Chube, a director of investment banking firm William Blair & Company. While news reporters tried to contact to Giancarlo to shed more light on his decision, Giancarlo declined to respond to such requests for comment.
Zac Prince, founder and CEO of BlockFi, spoke about the development and said that Giancarlo would informally advise the group on digital assets.
Meanwhile, Prince described Chube as having "strong financial services experience coupled with her deep knowledge of the public sector" by bringing her expertise to the group as a board member.
Giancarlos unexpected farewell comes at a critical moment for BlockFi. In July, several states in the United States, including New Jersey, Texas, and Alabama, alleged that the company illegally funded its proprietary trading and cryptocurrency lending operations by selling unregistered securities. However, the company has repeatedly stated that its BlockFi interest account is not a security.
BlockFi is fighting to resolve legal matters enacted by several US states claiming the company's flagship BlockFi Interest Accounts (BIA) are unregistered securities. The legal troubles put BlockFi in crisis mode just as it plans to go public after a potential $ 500 million Series E funding round, a deal that gave the company an overall valuation of nearly $ 5 billion. Would bring in dollars.
The crypto lending firm is planning a stock market debut which BlockFi series E investors have been informed of could happen as early as 2022.
It's unclear why Giancarlo is leaving the BlockFi board of directors after only four months in office. When he joined BlockFi in April 2021, he hinted at helping the company bridge the gap between digital assets and traditional finance.
Giancarlo as a contemporary archetype
Giancarlo previously served as chairman of the CFTC for five years before retiring in April 2019. He shaped the CFTC as an advocate of modernized and digitized regulatory processes and established LabCFTC as the focus of the derivatives regulator for regtech and fintech innovations, and became known as "Crypto Dad" for his interest in and openness to digital asset products and blockchain technology.
In January 2020, Giancarlo co-founded the "Digital Dollar Project", which aims to promote the development and discussion of digital currencies at a US central bank.
In March 2021, Giancarlo acquired a stake in the crypto asset and blockchain investment firm BlockTower Capital. In April of this year, post-trade and blockchain technology provider Baton Systems named him Senior Advisor, a role the "Crypto Dad" continues to play to support the company's growth strategy for post-trade payments and settlements.
Image source: Shutterstock