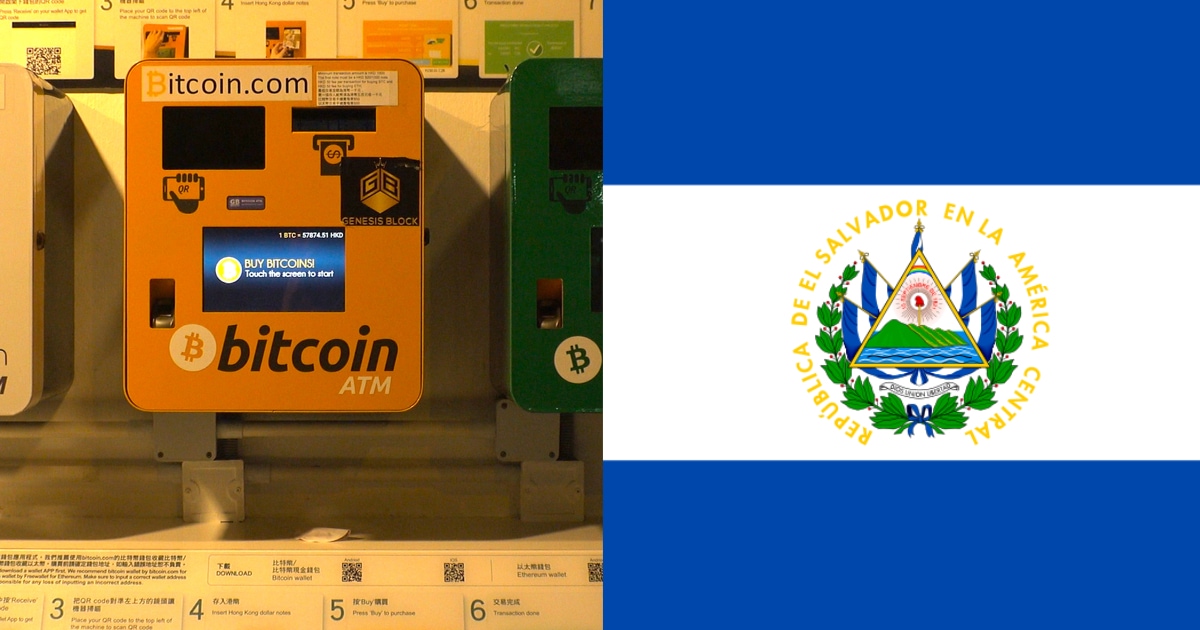 The introduction of Bitcoin as legal tender in El Salvador will take effect tomorrow. The market is concerned whether the new measure would further spur Bitcoin's price surge.
Bitcoin's price remained solidly above the $ 51,000 level on Monday, hitting its high of $ 51,918,000 in the past 24 hours, according to data platform CoinMarketCap. The market is concerned that the upward trend will continue in the coming days.
Fundstrat Global Advisor predicted that Bitcoin's next level of resistance would be at $ 58,000 after breaking the $ 50,000 resistance level.
Meanwhile, the market is preoccupied with the impending currency change in El Salvador with the introduction of Bitcoin as legal tender, which will officially go into effect tomorrow (September 7th). Some voices suggest that the move will further spur the rollout of this largest virtual currency, while a growing moment on social media pushes people to buy small amounts of Bitcoin ($ 30 BTC worth of BTC) to keep up with the upcoming to celebrate legal tender, according to a Bloomberg report on Monday.
Still, local Salvadorans remained skeptical of the introduction of Bitcoin. A survey in July showed that more than 75% of local residents have no confidence in the impending monetary policy turnaround.
On the other hand, observers are concerned about how political factors can affect the consistency of token implementation in the future.
Last weekend El Salvadors According to a report by Reuters, the Supreme Court appears to be paying the way and removing the political barrier for Nayib Bukele to complete the second term of his presidency.
The pronouncement of the ruling by the local Supreme Court enables the country's president to serve two consecutive terms. The constitution stipulated that the presidency must be vacated for a decade before re-electionaccording to the 2014 ruling. In other words, Nayib Bukele would enjoy the legitimacy of "running for re-election in 2024," the report said.
Image source: Shutterstock