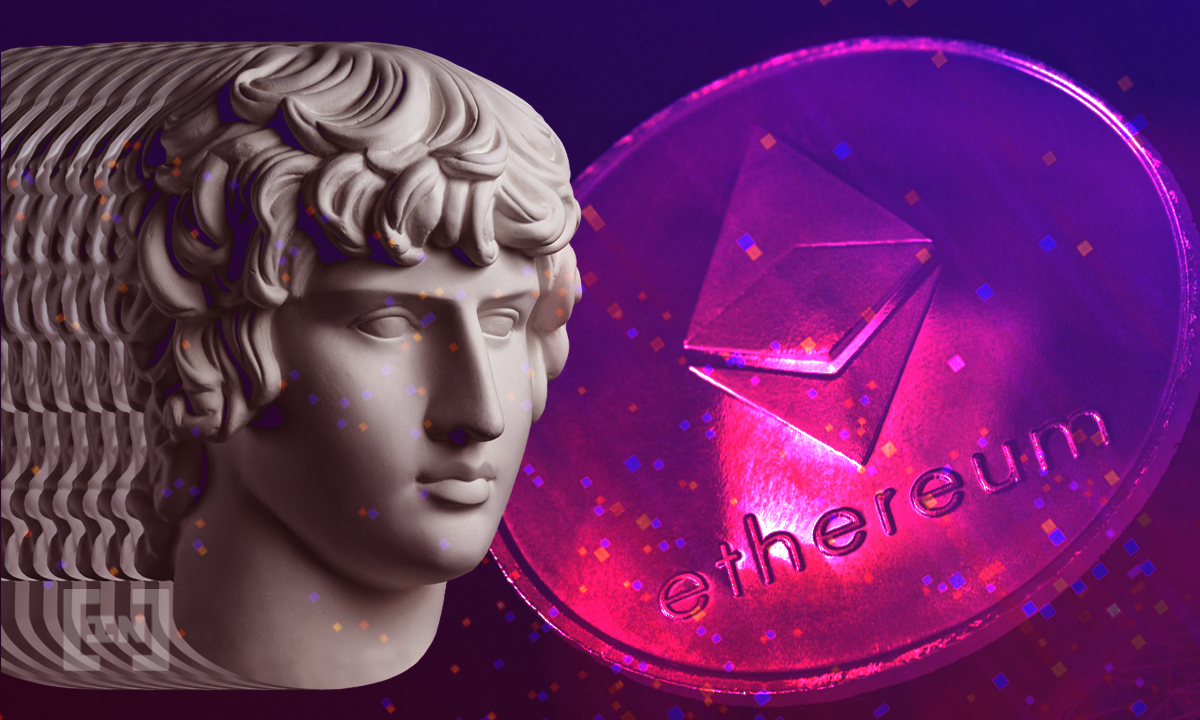 The price of Nvidia graphics cards in China has risen 18% as Ethereum prices climb back to near all-time highs.
According to a report by MyDrivers, Nvidia graphics cards, used for mining cryptocurrencies, are sold out in China and prices are skyrocketing. This is bad news for both gamers who rely on the cards for HD gaming and cryptocurrency miners.
The price spike coincides with a spike in Ethereum price in recent weeks and comes after GPU prices bottomed out in July. The price of ETH has gone up over the past week, rising more than 25% from around $ 3,100 to $ 3,934 at the time of writing.
The report says that profits from mining Ethereum have nearly doubled since early August.
Ethereum price increases interest in mining
Now that Ethereum is back in the $ 4,000 range, mining is going up and therefore GPU prices are going up again. Nvidia GPUs, along with those from AMD and others, saw a cool-down during the cryptocurrency slump earlier this year. GPU prices fell from around 300% to less than 150% during the dip. But with the market surge, GPUs are back in high demand. In particular, the worldwide range of cards from the Nvidia RTX 30 series, AMD 6000 series – even ASUS graphics cards will be a problem in the future.
The report says the RTX 3070 Ti was the hardest hit GPU, seeing its price jump nearly $ 100 over the past week and becoming harder and harder to find. RTX 3080 and RTX 3070 units jumped more than $ 60, while other series saw price spikes between $ 20 and $ 50. The older generations of chips are also experiencing a price jump in these times of need. The price increase means a jump between 15 and 20% in a relatively short time. The report added that the price hike for some of the cards doesn't make sense because they're so old that they're barely able to mine cryptocurrencies. This really is a fine example of the desperation people are currently feeling for these GPUs.
And the problem isn't just limited to China. The prices for these cards will continue to rise worldwide and will be harder to find until the market can be supplied with fresh GPUs again or alternative options come onto the market. A German company that tracks GPU prices, 3DCenter, tweeted a graph showing that the premium on Nvidia cards in Germany has increased 9% since Aug. 8.
Disclaimer of liability
All information contained on our website is published to the best of our knowledge and belief and only for general information purposes. All actions of the reader in relation to the information on our website are entirely at your own risk.