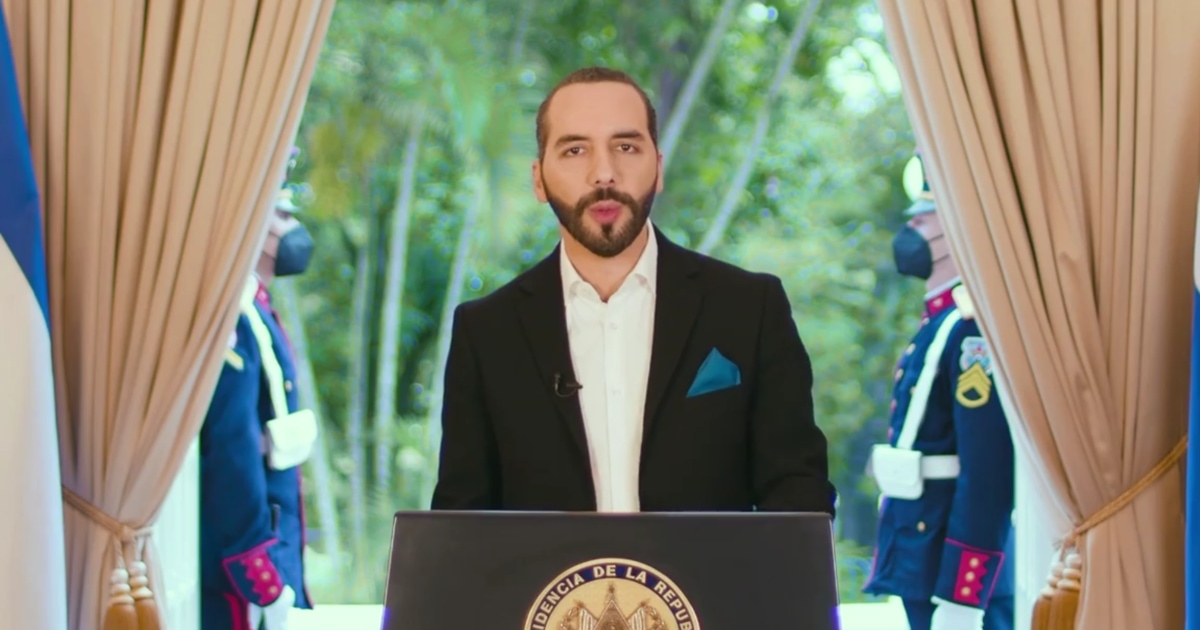 Only weitin one day after the official day on which Bitcoin (BTC) becomes legal tender in the Central American nation of El Salvador. the volatile nature of the cryptocurrency ecosystem has revealed its two sides for the first day. First came a massive gain with Bitcoin hitting a 7-day high of $ 52,853.76, a trend that was truncated with the Bitcoin cryptocurrency flash before hitting a 24-hour low of $ 43,285.21 crashed.
El Salvador's President Nayib Bukele displayed the characteristics of a bitcoin bull and announced that the country had bought another 150 units of the digital currency. This was aimed at propping up the country's previous purchases to kick off the new era of bitcoin.
In his tweet, Nayib Bukele thanked the International Monetary Fund (IMF) for the decline and stated that the country had again "saved a million on printed paper". The president confirmed that the country now has around 550 BTC in its reserve. The slump has shown that El Salvadorans could suffer from the worst in the world of cryptocurrencies, as the potential for price collapses in a volatile asset-based financial ecosystem cannot be ruled out.
El Salvador's establishment of the Bitcoin Trust Fund has shown that the country is prepared for such events. With an initial start-up funding of $ 150 million, the fund should support the easy conversion of bitcoin received into fiat currency at the time of purchase. The funds, when used, will protect providers or users from the effects of the flash crash.
Bitcoin holders are numerous in today's digital currency ecosystem, but few take the courage to stack massive units of digital currency amid a growing sell-off in the marketplace. In addition to El Salvador, a business intelligence and software company, MicroStrategy is also known for stacking Bitcoin during market collapses. The last purchase of 3,907 units of Bitcoin by the Michael Saylor-led company was during the last general market correction.
Image source: Shutterstock