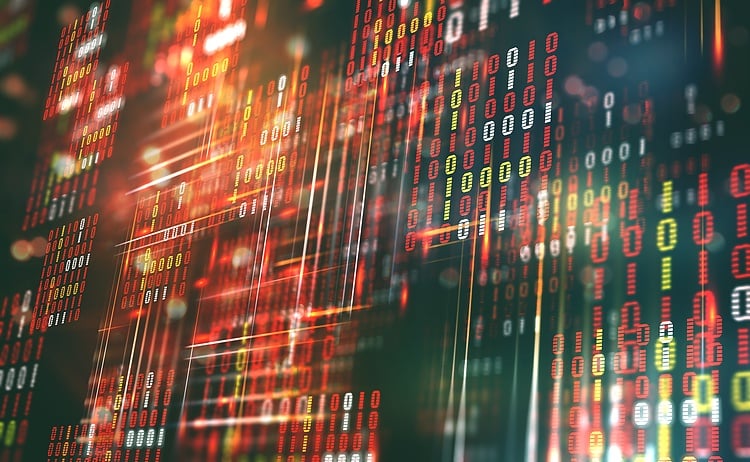 While Cardano crashes, founder Charles Hoskinson warns traders of massive FUD through September 12th. Cryptocurrency analyst Jason Pizzino predicts that ADA is likely to rise 290% after a five-week cycle theory. Cardano's upcoming mainnet upgrade is set to make gas charges predictable and relatively cheaper than rival Ethereum.
Ethereum Classic prices are losing support and targeting $ 60
Ethereum Classic has been in an upward trend since September 1st. A rising trendline is looking for pressure to move upward against $ 78.07. A pop over $ 80 could push the price of Ethereum Classic towards $ 100 in a matter of weeks.
Chainlink price drops to $ 25 as investors panic sell
Chainlink has hit a curb with two levels that seem too difficult to get through. Sellers are trying to take control of Chainlink's price action. Two short-term levels can provide support before opening up a 20% downside potential.