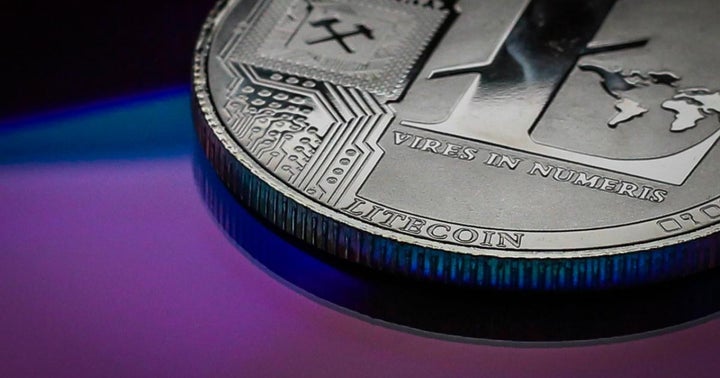 On Thursday, Litecoin (CRYPTO: LTC) traded over 2% higher in another attempt to offset some of the losses that came with the formal adoption of El Salvador Bitcoin (CRYPTO: BTC) as legal tender and the cryptocurrency market went into free fall.
Litecoin plunged more than 26% on Tuesday but rebounded from support levels near the $ 162 mark.
On Wednesday, the crypto consolidated the move, printing a long-legged doji candle indicating indecision.
See also: How to Buy Litecoin • What is Litecoin?
The Litecoin Chart: Litecoin's Relative Strength Index (RSI) had also hit an uncomfortable 75% on September 5th. An RSI above 70% puts a stock or crypto in overbought territory, which is a sell signal for technical traders. When Litecoin's RSI hit 74% between August 13th and 15th, the cryptocurrency fell nearly 14% in the following two trading days.
On Thursday, Litecoin's trading range was completely within Wednesday's trading range. When Litecoin tried to beat Tuesday's daily high, the crypto declined and traded lower. This has put Litecoin in an inner bar pattern indicating consolidation.
Litecoin began trading in an uptrend on July 21st after creating a double bottom pattern at the $ 103.88 level that consistently hit higher highs and higher lows. Then, on August 16, the crypto entered a sideways trading pattern as it consolidated before a triple bottom pattern emerged at the $ 164.50 level, propelling Litecoin to a resistance level at $ 232.
Litecoin is trading below the 8 and 21-day exponential moving averages (EMAs), but the 8-day EMA is above the 21-day trend, indicating indecision.
Litecoin needs to rise above the $ 193 mark to avoid the 8-day EMA falling below the 21-day level. Litecoin is trading slightly below the simple 200-day moving average, suggesting that general sentiment in the stock is bearish.
Bulls want big bullish volume to come in and Litecoin to push back above the EMAs and a resistance level at $ 193.80. If crypto can regain levels of support, it has scope to move towards $ 208.23.
Bears want Litecoin to continue to reject the upper EMAs and for crypto to drop below the $ 176 mark again. If Litecoin loses the area as support, it could fall towards $ 162.93. If Litecoin is unable to reclaim the 8-day EMA as support, it is possible that the crypto could get stuck in a bear flag pattern, which could cause the crypto to go further down.
Image by Eivind Pedersen from Pixabay