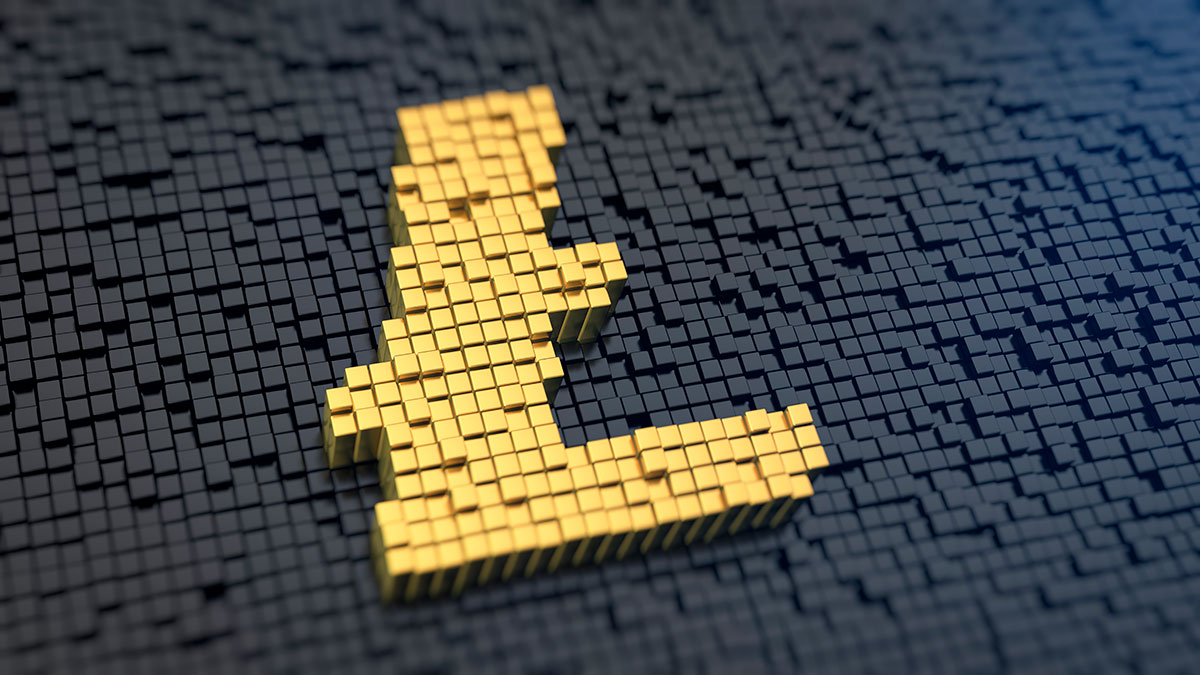 The open source platform OmniLite enables the creation of cryptocurrency, stable coins and NFTs
The Litecoin Foundation announced the launch of OmniLite, a decentralized platform for token creation. It is an open source platform that enables decentralized tokens and smart contracts to be produced along with crypto assets such as tokens and NFTs.
OmniLite is a layer that sits on Litecoin's blockchain and takes advantage of its highly regarded network security and low fees. The tokens appearing through OmniLite can be viewed as an extension of Litecoin and therefore the token transactions are recorded on its blockchain. In addition, all digital assets created via OmniLite benefit from all the advantages that the Litecoin network has to offer.
Litecoin is a peer-to-peer cryptocurrency and open source software project that was founded in October 2011 as an early Bitcoin spin-off by former Google engineer Charles Lee. In technical details, Litecoin is almost identical to Bitcoin. Today, its market cap is over $ 12 billion, which some consider to be significantly undervalued.