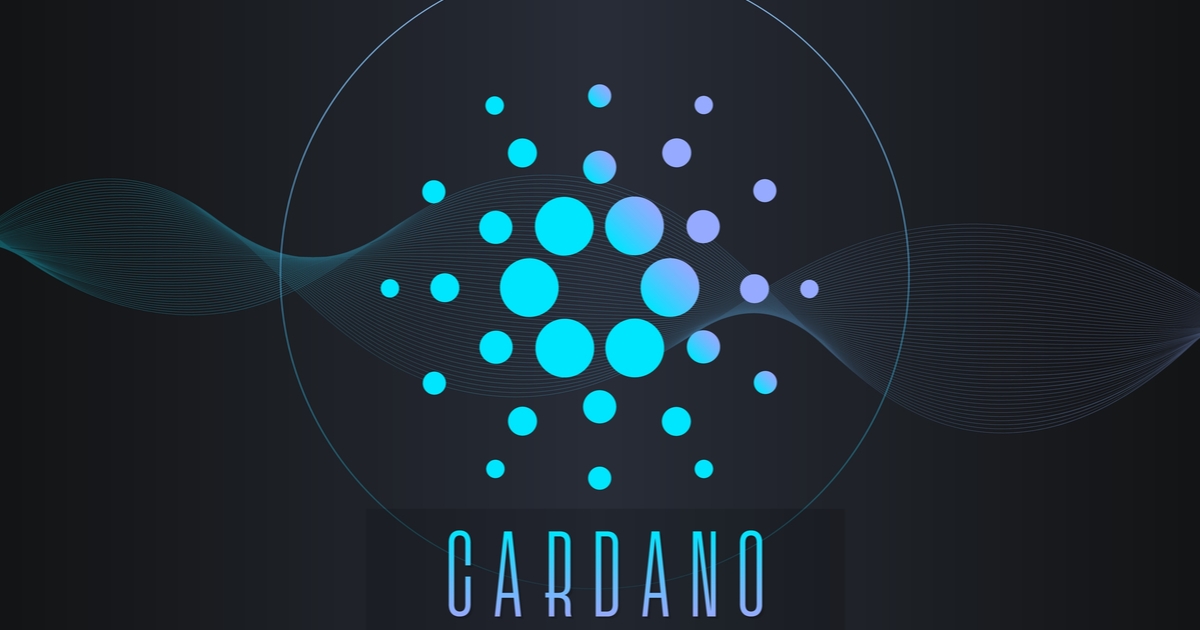 The long-awaited Alonzo Smart Contract upgrade has gone live on the Cardano and heralds the era of the Proof-of-Stake (PoS) blockchain protocol.
According to Input Output Hong Kong (IOHK), the company behind the Cardano blockchain, the roadmap for the current network design has been long and challenging, starting with Byron's restart in March 2020.
In particular, the Byron reboot introduced a robust and scalable code base into the network that could be built on. That reboot was superseded by the introduction of the Shelly upgrade, which Cardano transformed from its original Federated model into a decentralized blockchain network. These events laid the foundation for enabling smart contracts that will now enable the network to compete in solving some of the industry's core challenges.
"The Alonzo upgrade will give Cardano much anticipated capabilities by integrating Plutus scripts into the blockchain. These will enable the implementation of smart contracts on Cardano, which for the first time enables a large number of new use cases for decentralized applications (DApps), "said Tim Harrison, Marketing and Communications Director at IOHK.
The blockchain ecosystem is a thriving and evolving hub for decentralized financial applications (DeFi) and the delivery of smart contracts. These apps are embedded in solutions that aim to offer alternative financial products such as loans, derivatives and decentralized exchanges. With the increasing adoption of these products, existing blockchain networks have come under immense pressure as the protocols are not scalable enough to handle the influx of users.
The emergence of the Alonzo Hardfork aims to support the growth of the decentralized financial or non-fungible token ecosystem in a more resilient manner. With the promise of a more superior protocol, Cardano will earn its place in the advancing DeFi world dominated by Ethereum, Binance Smart Chain, Solana and Polygon.
The native Cardano token ADA has seen a massive price increase due to the Alonzo upgrade. There will be more uptrends in the coming days as the demand for the coin increases amid a growing market ecosystem.
Image source: Shutterstock