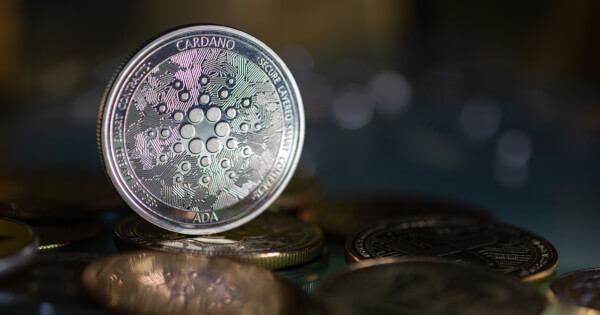 In just 24 hours after the Alonzo Smart Contract was made available in the Cardano Mainnet, around 100 Smart Contracts were deployed.
The Alonzo upgrade marked the beginning of a new era for Cardano, whose native digital asset, ADA, has grown to become the third largest cryptocurrency by market capitalization.
The Cardano network was designed as a groundbreaking blockchain protocol to address the fundamental challenges posed by high gas charges and the lack of scalability of existing options. Since the roadmap for developing smart contracts will take up to six years, Cardano will now in particular usher in the transition to an accessible financial future with blockchain technology.
"This upgrade is the culmination of six years of incredibly hard work with some of the brightest minds on the blockchain and beyond," said Charles Hoskinson, Cardano founder and CEO of IOHK. "The focus now is on further improving the platform and ensuring that companies and governments adopt Cardano. With this introduction, commercialization is in the hands of the community as well as the system architects, and they are already delivering. In less than 24 hours, over 100 smart contracts have already been executed in the network. "
Before the introduction of the smart contract infrastructure, the Cardano blockchain took an innovative approach to follow the growing world of non-fungible tokens (NFT). With the granted permission, up to 780,000 NFTs were minted on the blockchain, with several marketplaces being created every day.
Hoskinson is ambitious for what the network has to offer. To this end, IOHK launched Project Catalyst, an initiative to encourage the development of DApps that can harness the power of Cardano to contribute to blockchain adoption.
"This time next year there will be useful, and in some cases life-changing, decentralized applications running on the system that will transform the lives of millions to billions of people over the next decade," he added.
Image source: Shutterstock