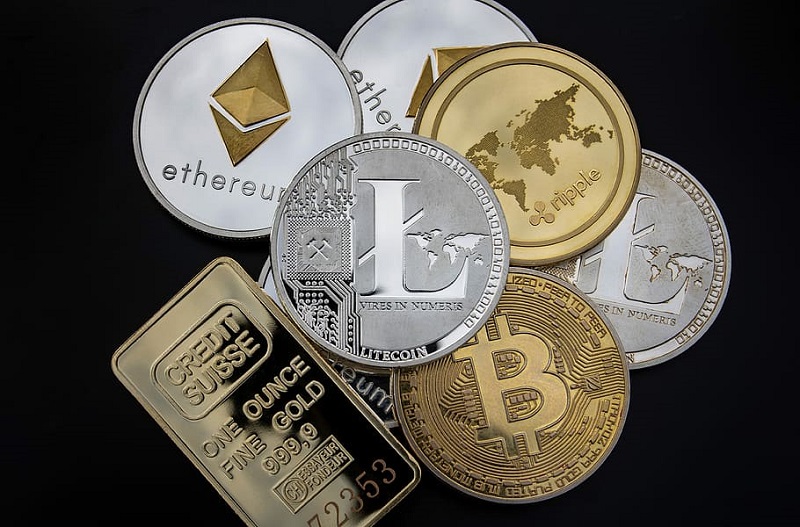 Ethereum looked pretty bullish and was a leader in the cryptocurrency market for some time before the big crypto crash in May. Even after the crash ended, Ethereum showed resilience as it gained around 250% from the July low to early September when it broke above the $ 4,000 mark.
The second crypto crash in September took its toll on all cryptos and Ethereum fell below $ 3,000, but nothing can keep a good cryptocurrency in check. The 100 SMA (green) held up as support on the daily chart during last month's retreat, and Ethereum bounced off this moving average.
Ethereum Daily Chart Analysis – The 50 SMA was back in support today
Ethereum bounces off MAs on the daily chart
Price bounced off the 100-day SMA and climbed back above the 50-SMA (yellow) that was previously used as a support and is now doing the same job again. The "ETH 2.0" upgrade in August was supposed to make transaction fees cheaper and less volatile, but the hard fork had only limited effect.
On the other hand, competing blockchains that are considered "Ethereum killers", such as Cardano, Solana etc., take advantage of the challenges posed by Ethereum. But still, ETHER looks bullish again with the moving averages turning to support.
ETH / USD
Litecoin Daily Chart Analysis – The 200 SMA is still holding LTC / USD low
The opposite happens with Litecoin. On the LTC / USD daily chart, we can see that the 200 SMA (purple) has been acting as resistance for LTC / USD since August. We have seen this crypto rise above this level twice, but both attempts to make Litecoin bullish have failed and the price remains below the 200 SMA.
The 200 SMA is the ultimate resistance for LTC / USD
So this crypto will remain subdued and this moving average will remain the ultimate resistance. Litecoin will not be considered bullish until it has risen above the 200 SMA and can hold gains while that moving average becomes support. Until then, it is too risky to buy this cryptocurrency.
Litecoin has its positive side, however, as the BRD wallet offers support for Litecoin. It regards Litecoin as one of the oldest and most reliable cryptos for making payments to its users. Bitcoin has also turned bullish again today, hovering above $ 56,000, which is pulling other cryptos up, and Litecoin is benefiting from it, but for now we are staying out of Litecoin.
LTC / USD