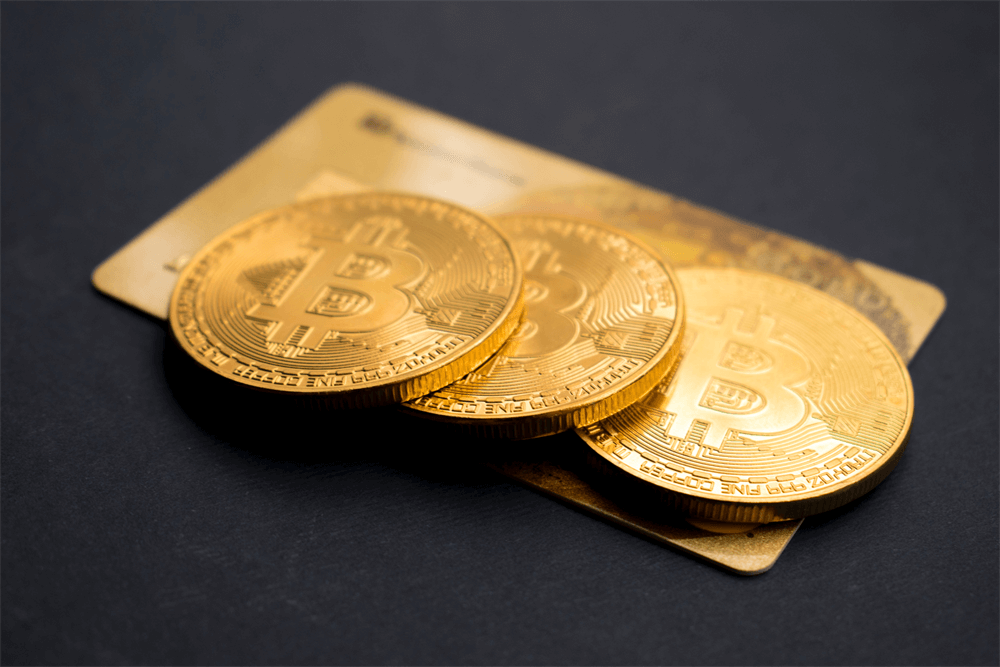 Bitcoin's price has increased by around 36% in the past two weeks. The coin has managed to hold the five-month high of $ 57,000, but this has not yet created an influx of retailers who usually pile up for fear of missing out (FOMO).
Google Trends shows that the retail hype is still missing
Bitcoin's volatility was relatively high towards the end of September, causing the coin to drop below $ 41,000 several times. However, in two weeks, the primary cryptocurrency is up 36% to $ 57,000.
Such jumps usually attract retailers. However, this doesn't seem to be the case right now, as data from Google Trends shows. In mid-May, when Bitcoin peaked at $ 65,000, the number of Bitcoin queries on the Google search engine was high.
Currently, these queries are relatively small, and there hasn't been a significant difference since early October. Data from Google Trends also shows that searches for "buy BTC" haven't changed in the past two weeks, meaning the current upward rally isn't thrilling retail investors.
This trend analysis supports the previous view that institutional investors caused the current bullish rally. It also signals that an even stronger bullish rally could be imminent once retail investors start buying.
Bitcoin moves into the territory of "greed"
The Bitcoin Fear and Greed Index shows that the coin has entered the realm of "extreme greed" despite private investors staying away from the scene. This metric is determined after analyzing surveys, social media sentiment, and trading volume.
The Bitcoin Fear and Greed Index tends to change with the changes in BTC prices. Towards the end of September, when Bitcoin fell below $ 40,000, that index went into a state of "extreme fear".
An important factor to keep in mind with this index is that in a state of extreme fear or greed there is usually a price correction in the opposite direction. This index currently shows that the greed index has reached 78, an area of ​​extreme greed that could signal a price adjustment.
Speculation that Bitcoin will also hit $ 100,000 has also been revived with the coin's current gains. In early October, the supply shock from long-term Bitcoin holders hit a record high, suggesting that current gains may hold as retailers are unable to create selling pressures that could lead to large price declines.
Would you like to buy or trade Bitcoin (BTC) now? Invest with eToro!
67% of retail investor accounts lose money when trading CFDs with this provider
Continue reading: