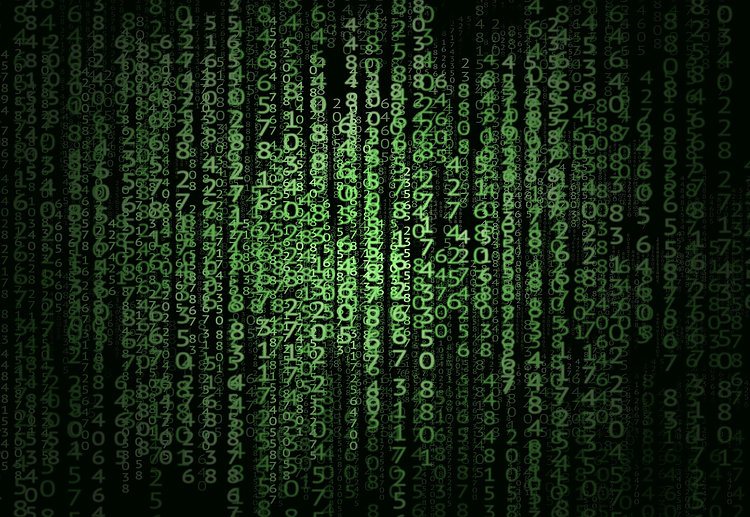 Top 3 Price Predictions Bitcoin, Ethereum, Ripple: Cryptos are Prepared for Explosive Breakout
Bitcoin price continues its slow uptrend as it lacks volatility. Ethereum and Ripple are promptly following big crypto as they continue to consolidate. As these top cryptocurrencies continue to consolidate, altcoins are breaking out without hesitation.
The price of Ethereum Classic will rise to $ 280 by early 2022
How will future Ethereum Classic price levels be determined if they have never traded at those price levels? A number of different types of analysis should be performed to speculate and forecast a future price range. For this analysis I will use the Elliot Wave Theory, natural harmonic values ​​found in the light and sound spectrum – especially the methods of the great Gann analyst Tony Plummer (The Law of Vibration, and The Life Cycle Hypothesis), Gann's Square of 9 and Fibonacci expansion zones. The result of this analysis shows a cluster of price ranges that all have the same value range.
Ethereum price is poised to break the top line and aim for $ 4,085
Ethereum (ETH) price is on the verge of breaking higher after the first week of October offered bulls an entry level of around $ 3,429 on the monthly pivot and 55-day Simple Moving Average (SMA). This week the bulls are slowly but surely taking the resistance level at $ 3,687. Expect pressure on the red top descending line next week which will break through and bring bullish yields towards $ 4,085.