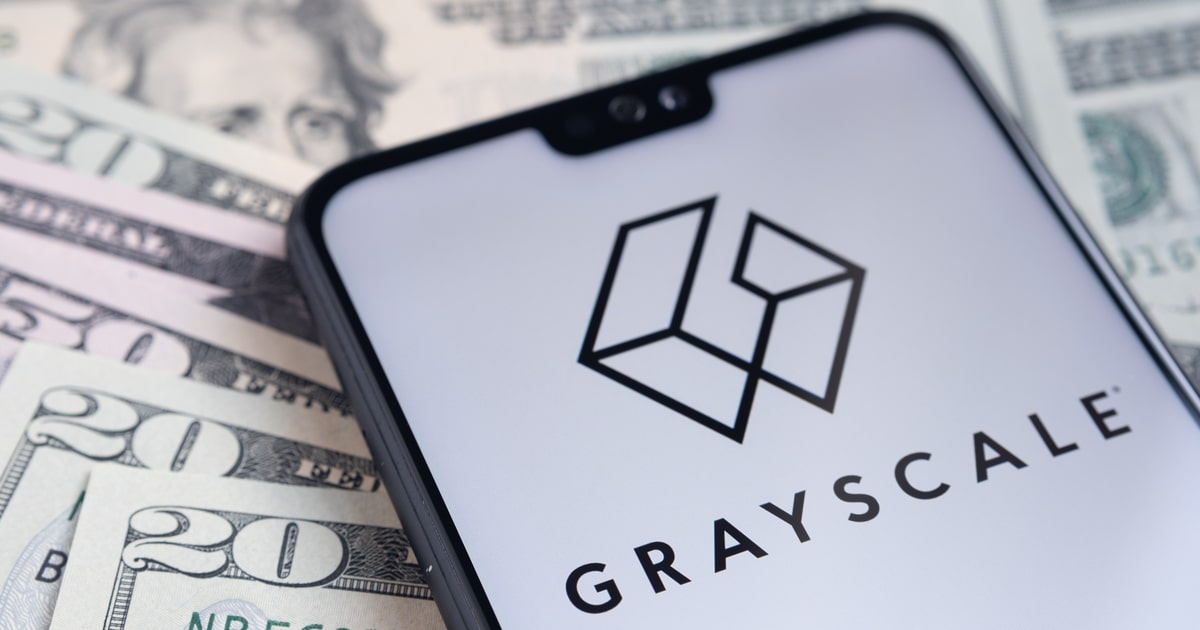 Grayscale Investments LLC, the world's largest asset management company for digital currencies, has filed with the US Securities and Exchange Commission to convert its Grayscale Bitcoin Trust (GBTC) into a physical or spot-based Bitcoin ETF.
Michael Sonnenshein, the CEO of Grayscale, made such an announcement in an interview on Tuesday, October 19, stating that the company "is 100% committed to converting GBTC into an ETF as soon as US regulators allow it ".
"We firmly believe that we are ready to allow a Bitcoin futures ETF to enter the market or to pave the way for a spot ETF as the futures and spot prices for Bitcoin are inextricably linked"
Grayscale's move comes after the SEC clears the launch of a Bitcoin futures ETF for trading, with the ProShares Bitcoin Strategy ETF starting trading on Tuesday.
Grayscale is aware of conversion that would help the company resolve persistent problems it has faced in the past. The introduction of a physical Bitcoin ETF would solve the currently less liquid option, the Bitcoin Fund (Grayscale Bitcoin Trust – GBTC).
Trading a Bitcoin spot ETF would also address the trust's discount, as Grayscale has sold Bitcoin below net asset value in many cases. The price of the GBTC has been trading below its underlying bitcoin holdings for an extended period of time as stocks in the product cannot be destroyed in the same way as in an ETF.
Plus, Grayscale Bitcoin Trust could lose importance as the start of trading Bitcoin futures ETFs threatens to pull assets away from a product that investors have tolerated in the absence of an alternative.
In the past, Grayscale has spoken frequently about its plans to convert its GBTC and its other 14 crypto trusts into ETFs.
As Blockchain.News reported in July, Sonnenshein said he anticipates that one day all of the fund group's products will become ETFs as soon as regulations allow such conversions.
Grayscale wants its ETF to be backed by actual units of the cryptocurrency and not just linked to it through derivative contracts like futures.
If the SEC approves the motion, it could continue to grow leading crypto trading as a recognized investable asset.
However, some analysts believe that the chances of getting Grayscale's physical Bitcoin ETF approved anytime soon are slim, as SEC chairman Gary Gensler has frequently signed his preferences for futures products, which offer more protection to investors.
Grayscale looks forward to expanding its product offering to make digital assets more accessible to both private and institutional investors.
Image source: Shutterstock