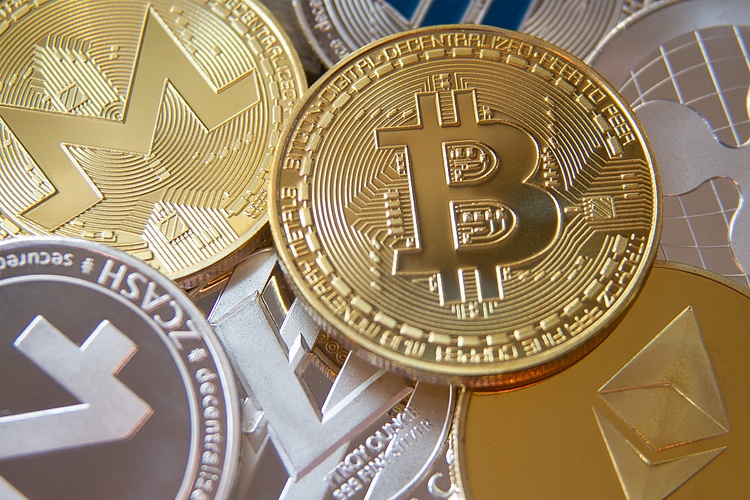 Top 3 Price Predictions Bitcoin, Ethereum, Ripple: Nothing Will Stop The Crypto Bull Run
Bitcoin price has joined the new high club with the S&P 500, Nasdaq and Dow Jones after hitting a new all-time high of $ 67,176 on Wednesday. The trigger was the introduction of the first US Bitcoin futures ETF, which led to an explosion in buy-side orders. All the media attention surrounding BTC has also had a positive spillover effect on most of the other major cryptocurrency prices.
Dogecoin remains the king of all memecoins as analysts expect DOGE to resume its bull run
The Shiba Inu coin is struggling to maintain its position as the 15th largest cryptocurrency by market capitalization. Analysts expect the DOGE price to hit $ 0.48 in the current bull run before the end of 2021. Proponents are waiting for Robinhood's DOGE wallets to launch so Dogecoin can be spent in 600,000 stores to increase its utility.
Ethereum fizzles out just below all-time highs, but bulls are still aiming for $ 5,000
The price of Ethereum is up as much as 13% this week. New all-time highs will set a clear roadmap for the $ 5,000 value area. Watch out for profit-taking on the weekend when Ethereum gets overwhelmed. Ethereum price faced a significant number of sellers as it neared its all-time highs. A key breakout past the all-time high is likely to continue as buyers target the $ 5,000 psychological value area.