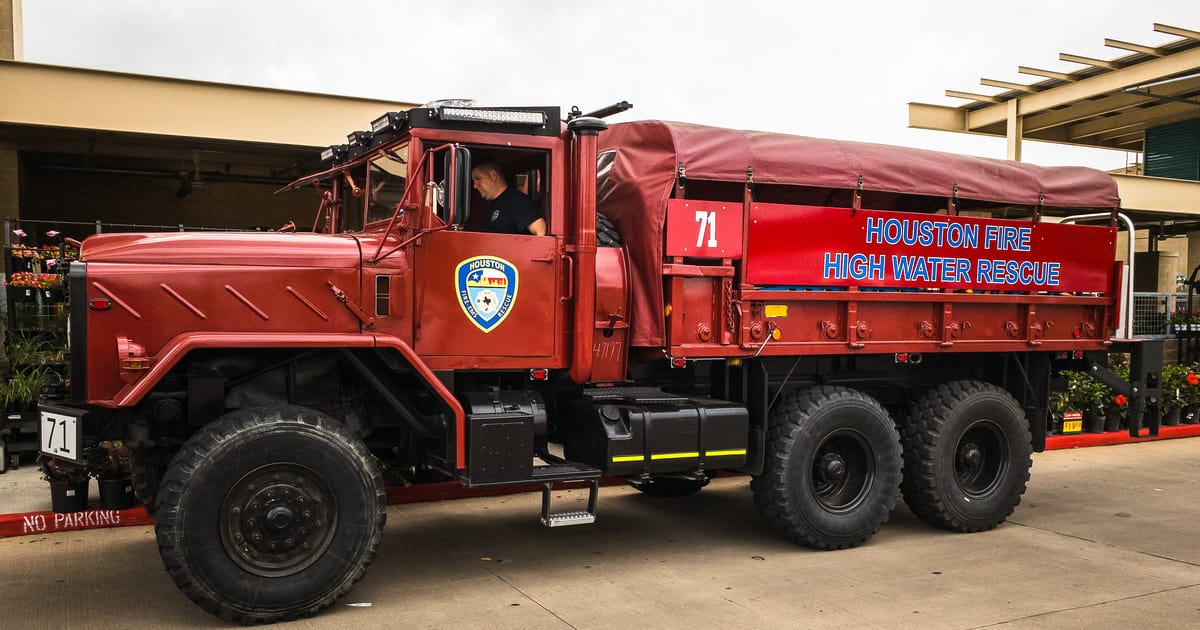 The Houston Firefighter pension fund has stated that it has made significant investments in the crypto space, another sign that retirement investments are taking crypto assets seriously despite regulatory concerns.
The Houston Firefighters Relief and Pension Fund announced on Thursday, October 21, that it had purchased $ 25 million worth of Bitcoin and Ethereum with support from NYDIG (New York Digital Investment Group).
The fund, with $ 5.5 billion in assets under management, said it has been managing the investment for several years.
Ajit Singh, Chief Investment Officer of the Houston Firefighter Pension Fund, spoke about the development and expressed his belief in the disruptive potential of cryptocurrencies. He said, "We have been researching this asset class as an asset class for our investment portfolio for a long time. It became an asset class that we could no longer ignore. "
Singh was confident that investing in cryptocurrency will pay off and stated, "I see this as another tool to manage my risk. It has a positive expected return and manages my risk. It has a low correlation to any other asset class. "
Singh stated that they preferred to invest in direct tokens and that explains why The Houston Firefighter Pension Fund invested in real cryptocurrencies rather than taking the risks associated with future investments.
"We didn't want to get the synthetic exposure. We decided to go straight to the token. As more and more institutional adoptions take place, there will be an ever greater dynamic in supply and demand. And physical assets – actual tokens – give us the opportunity to generate income potential in the future. "
The Houston Firefighter Pension Fund is responsible for managing the benefits of more than 6,600 active and retired firefighters and firefighter survivors.
According to the group, more than half of the fund is invested in common and private equity, but it also includes real estate, domestic stocks, cash, bonds and international stocks.
For retirement see interest
According to the National Association of State Retirement Administrators, public pension funds manage approximately $ 5.5 trillion in assets.
The Houston Fire Department Pension Fund isn't the first to get into cryptocurrencies.
As Blockchain.News reported in February 2021, the California Public Employees' Retirement System (CalPERS), the largest US public pension fund, increased its stake in RIOT Blockchain, a bitcoin mining company. The California-based public pension fund, valued at nearly $ 450 billion, first bought 16,907 RIOT shares during Bitcoin's bull run in 2017.
In June, retirement plan provider ForUsAll offered its customers the option to invest up to 5% of their portfolio assets in cryptocurrencies, stating that US citizens could be disadvantaged if they cannot access cryptocurrencies in their retirement plans.
Grayscale Investments also announced earlier that year that there has been an increasing number of pension funds and foundations actively investing their funds to get exposure to cryptocurrencies.
Image source: Shutterstock